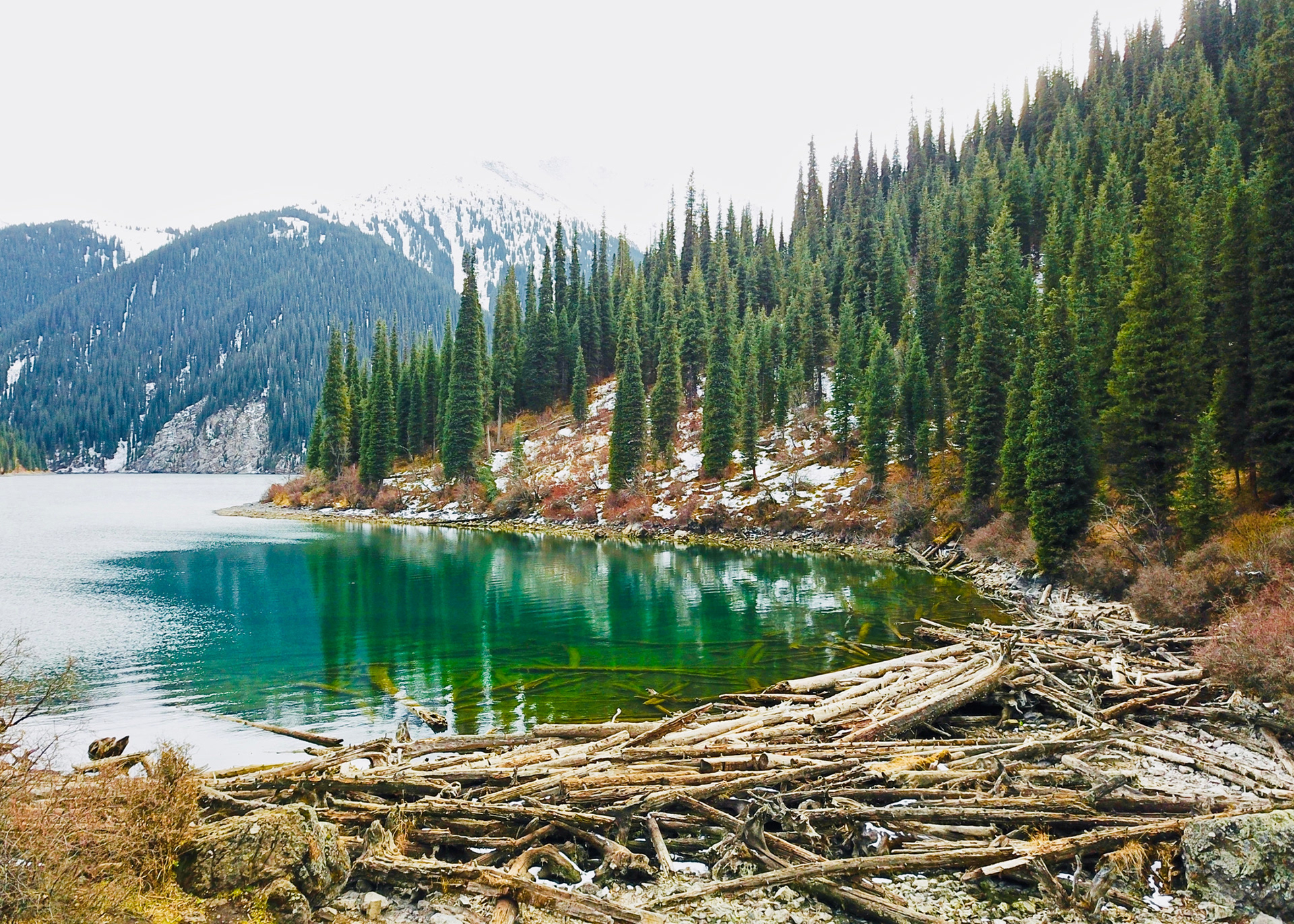 Kazakhstan "The Undiscovered Country".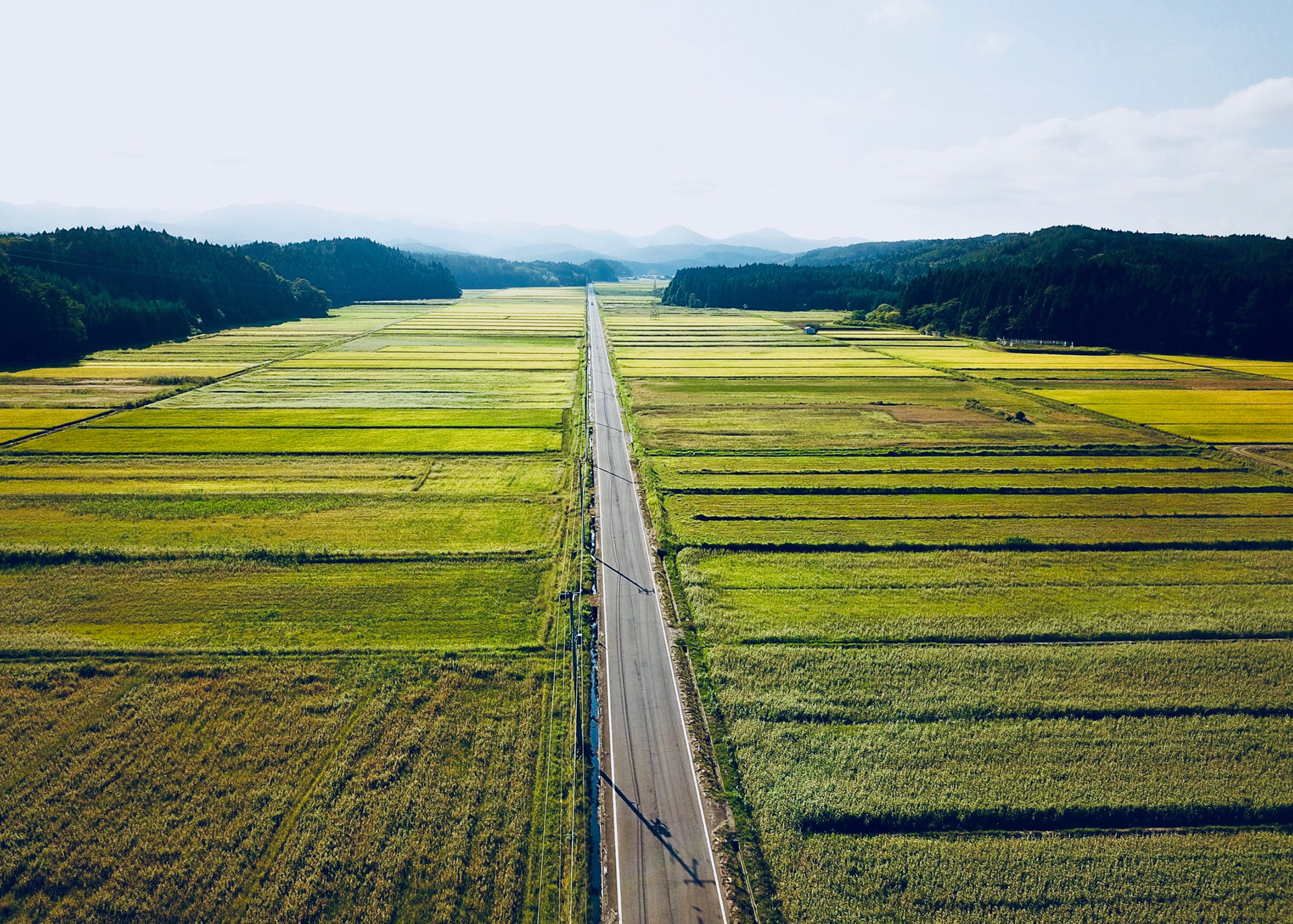 Japan - In the middle of rice fields.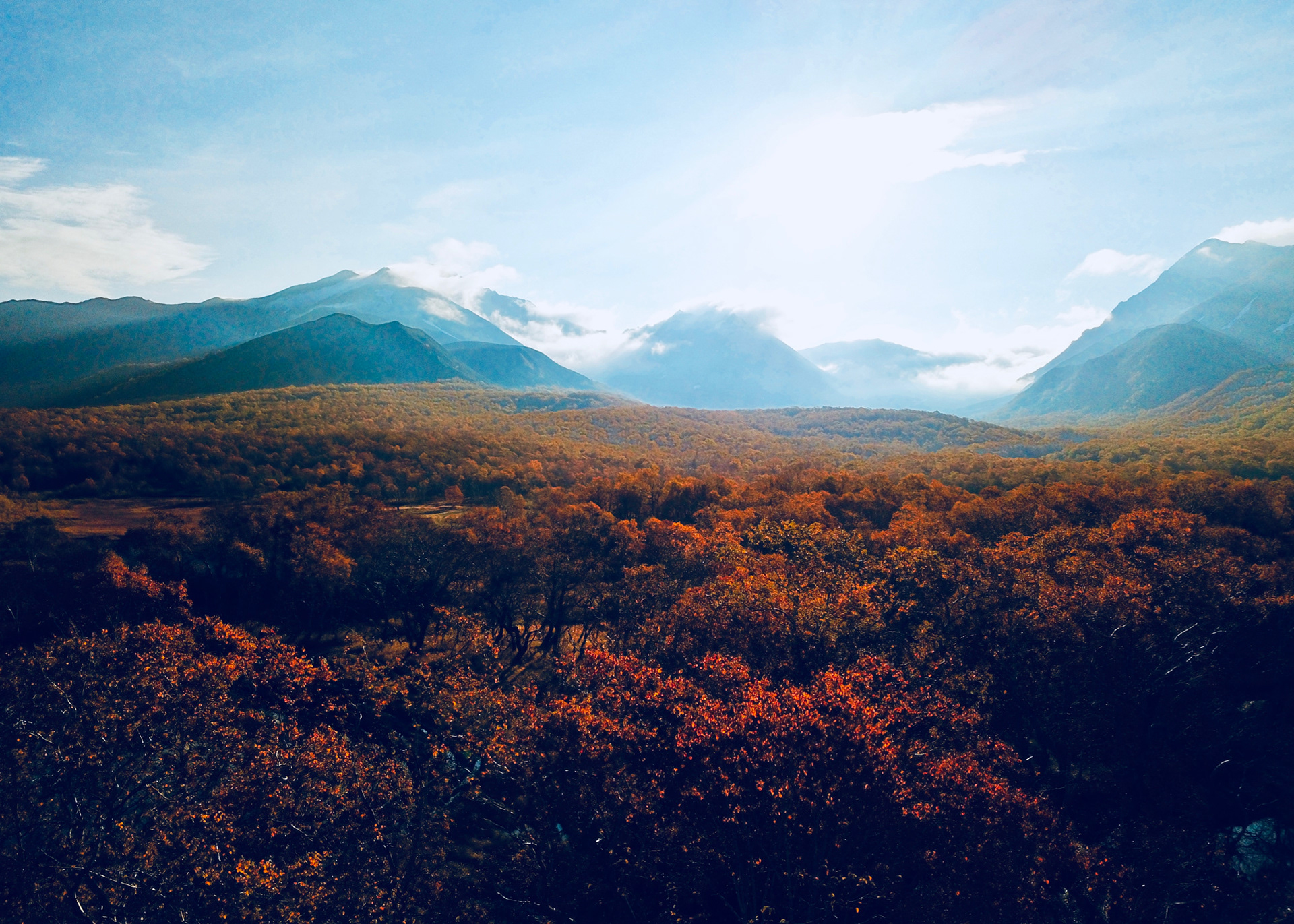 Kamchatka is a place of extraordinary primary beauty, hurrying rivers, hot springs and snow-capped peaks.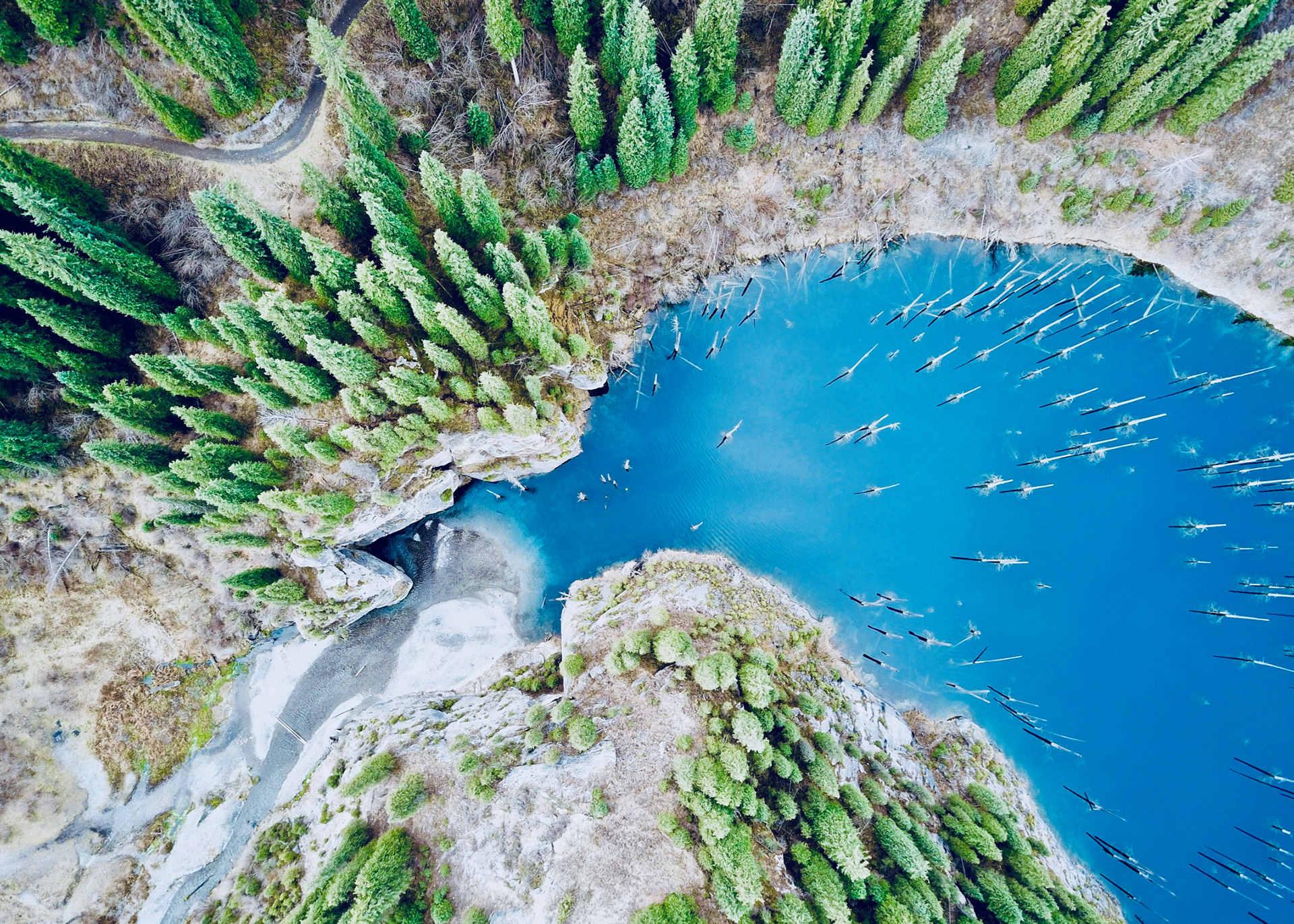 Lake Kaindy in southern Kazakhstan is one of the newest and most unique natural wonders on our planet.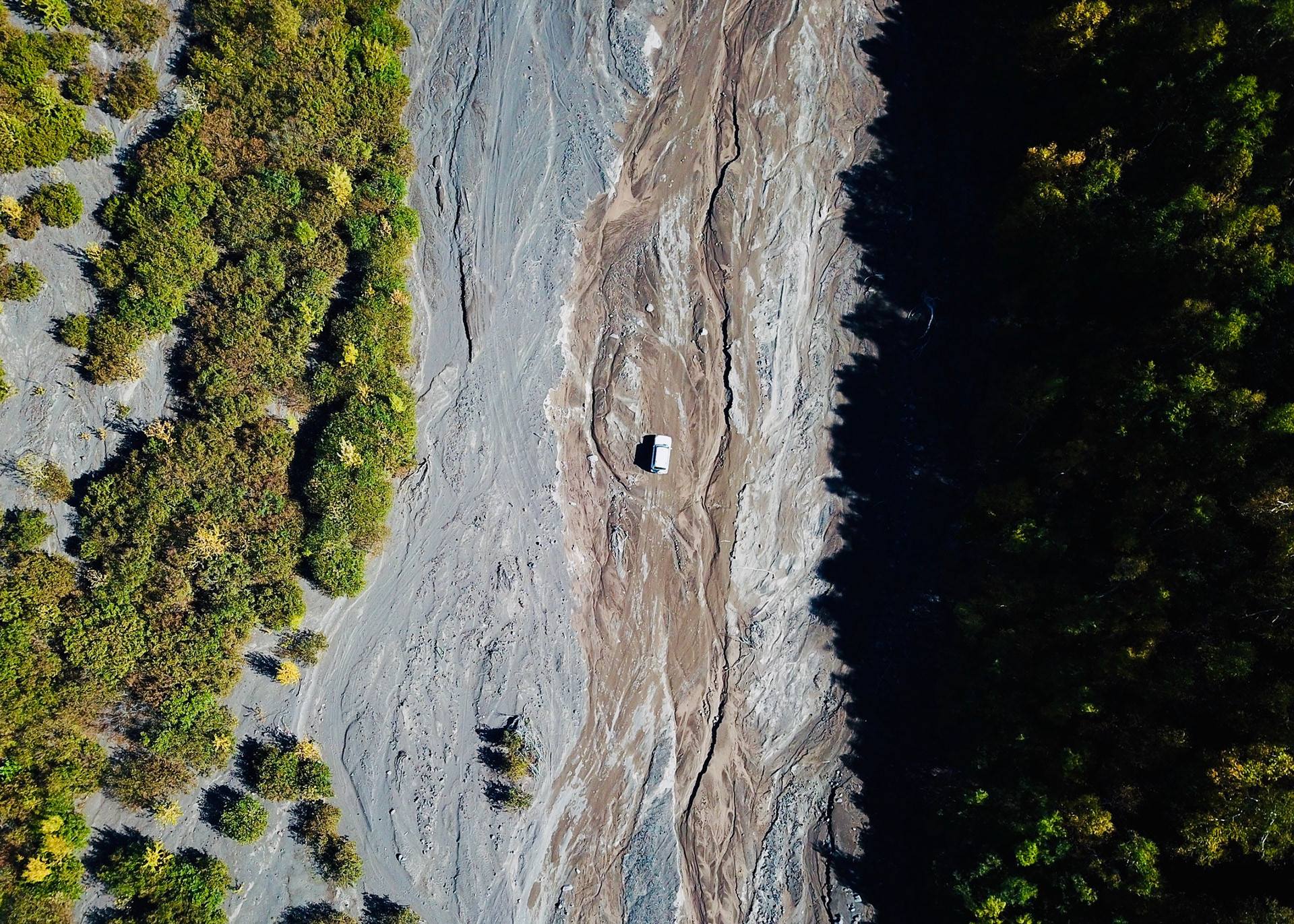 There are few places in the world that can enthral quite like Kamchatka, easily Russia's most scenically dramatic region.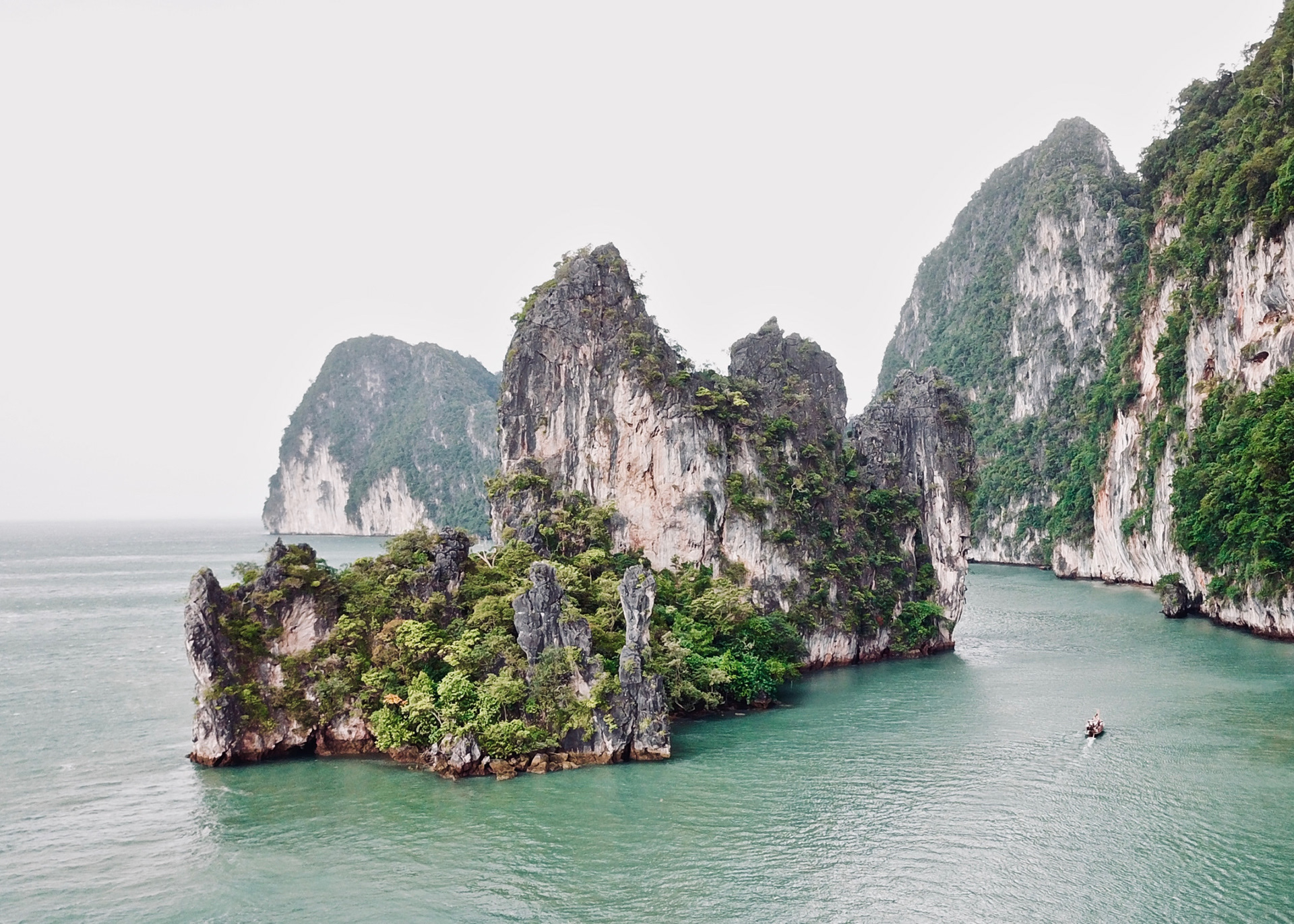 Ao Phang Nga National Park is known for its limestone rock formations. It has more than 40 islands with beautiful cliffs, caves and the largest remaining mangrove forests in Thailand.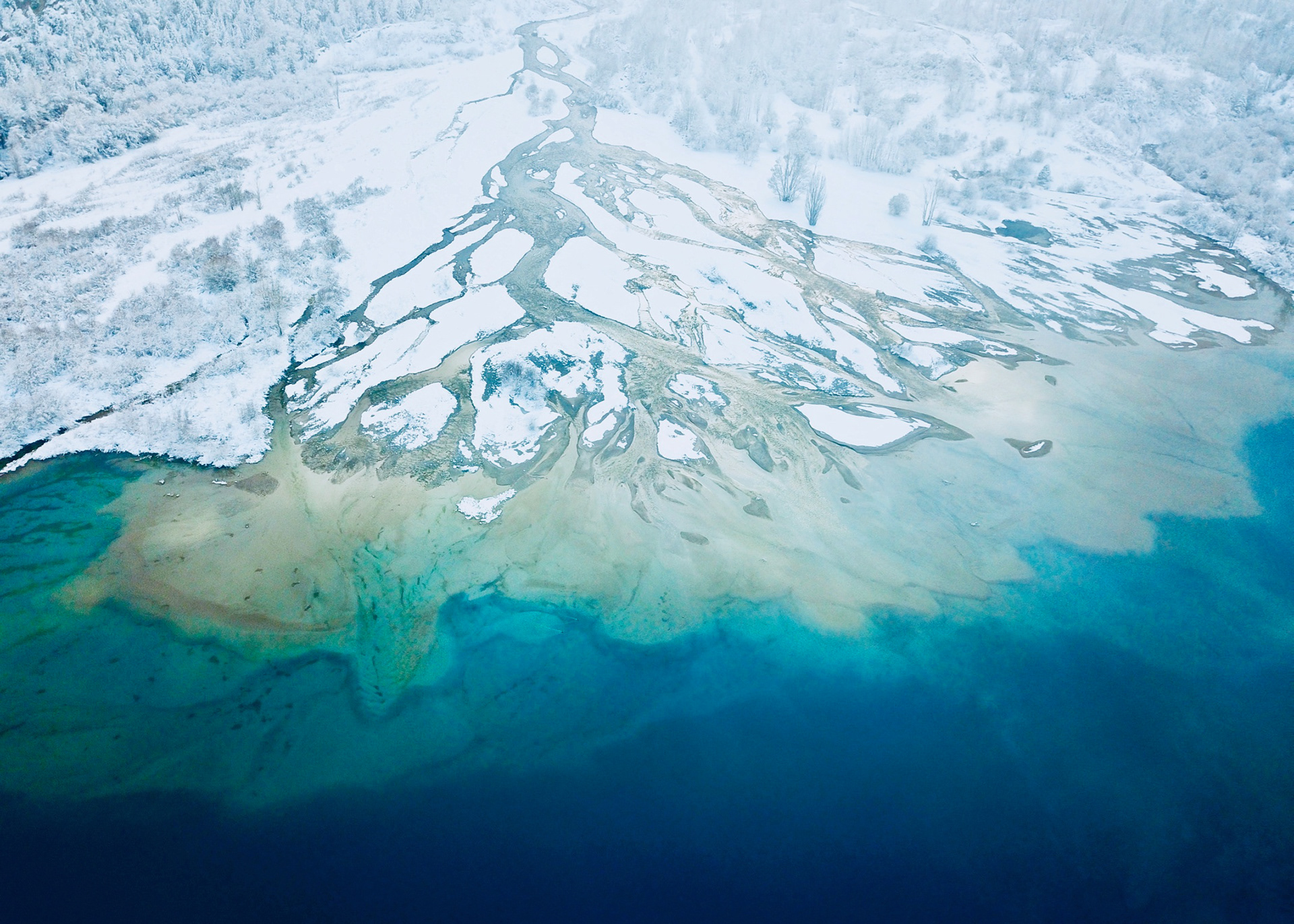 Kazakhstan is the gift that keeps on giving.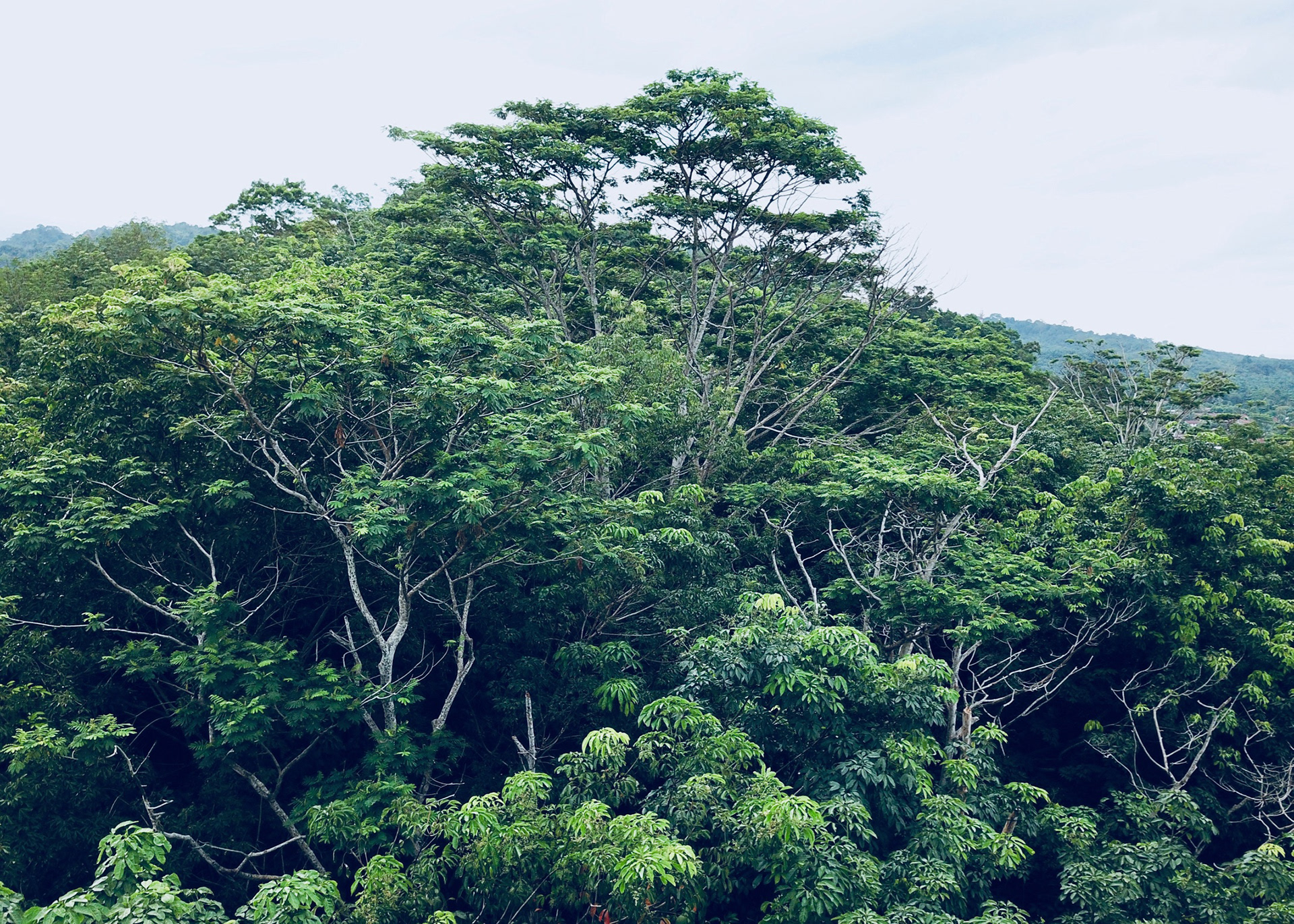 Bukit Lawang is a popular tourist destination located on the edge of the Gunung Leuser National Park, a UNESCO World Heritage Site home to numerous bird, plant and mammal species, most famously the Sumatran orangutan (Pongo abelii), which can be seen in the jungle in Bukit Lawang as well as at the daily feedings.
The heat was hot and the ground was dry, But the air was full of sound.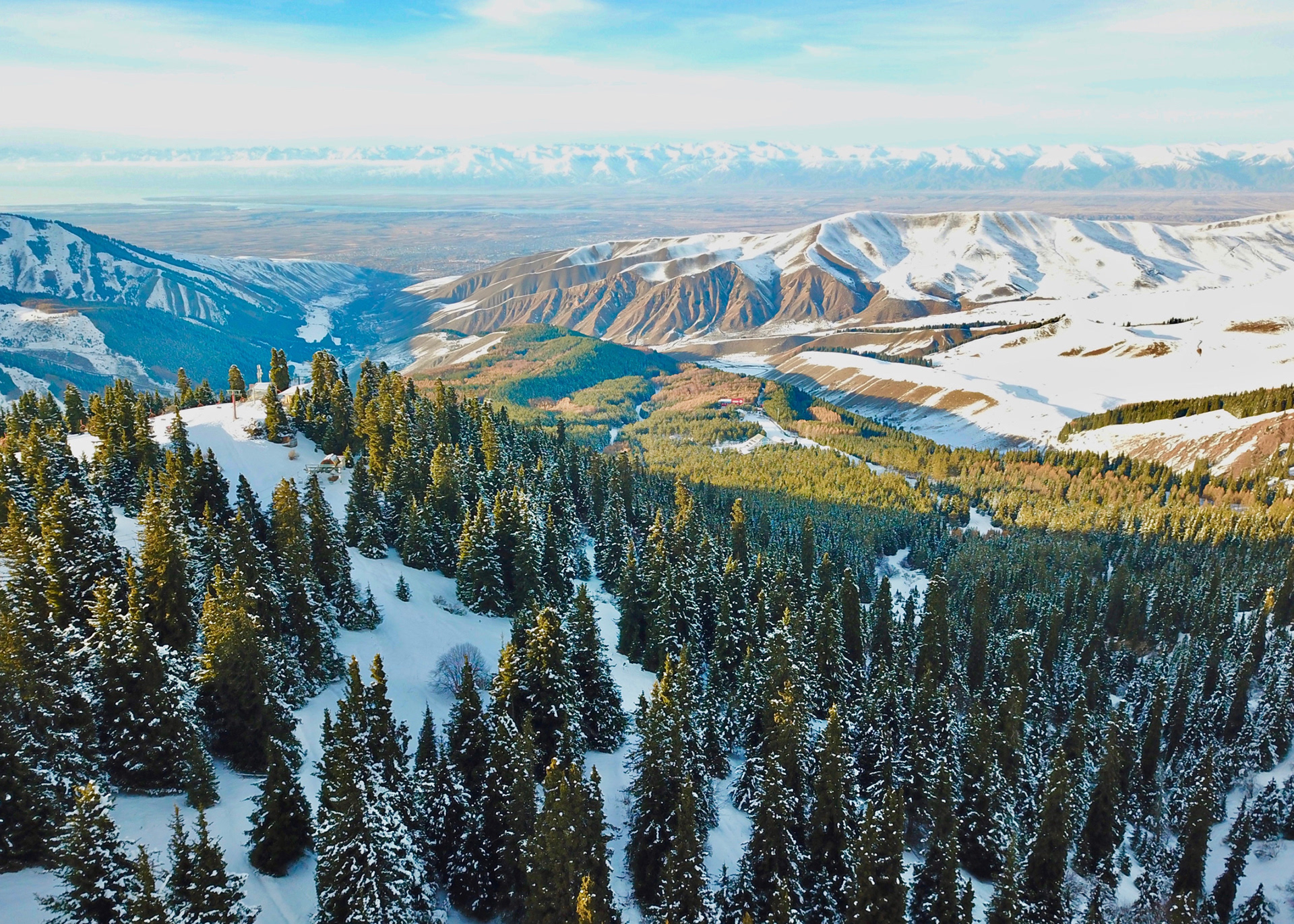 Located at the crossroads of Central Asia, the city of Karakol in eastern Kyrgyzstan is a fascinating gateway to the region's diverse nature.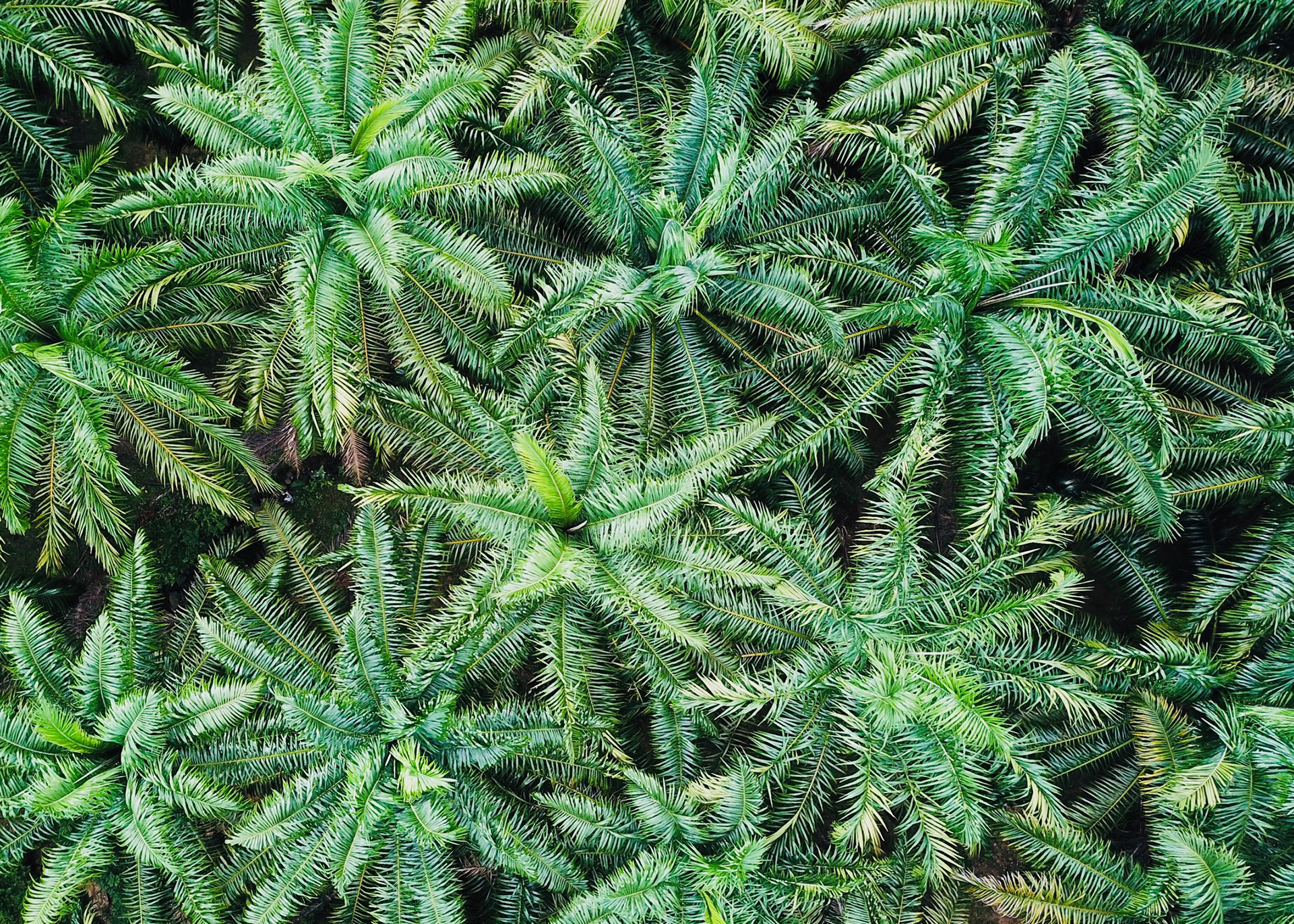 My small dron had been flying low over Sumatra, but all we had seen was an industrial landscape of palm and acacia trees stretching 30 miles in every direction.
The way to the end of the world.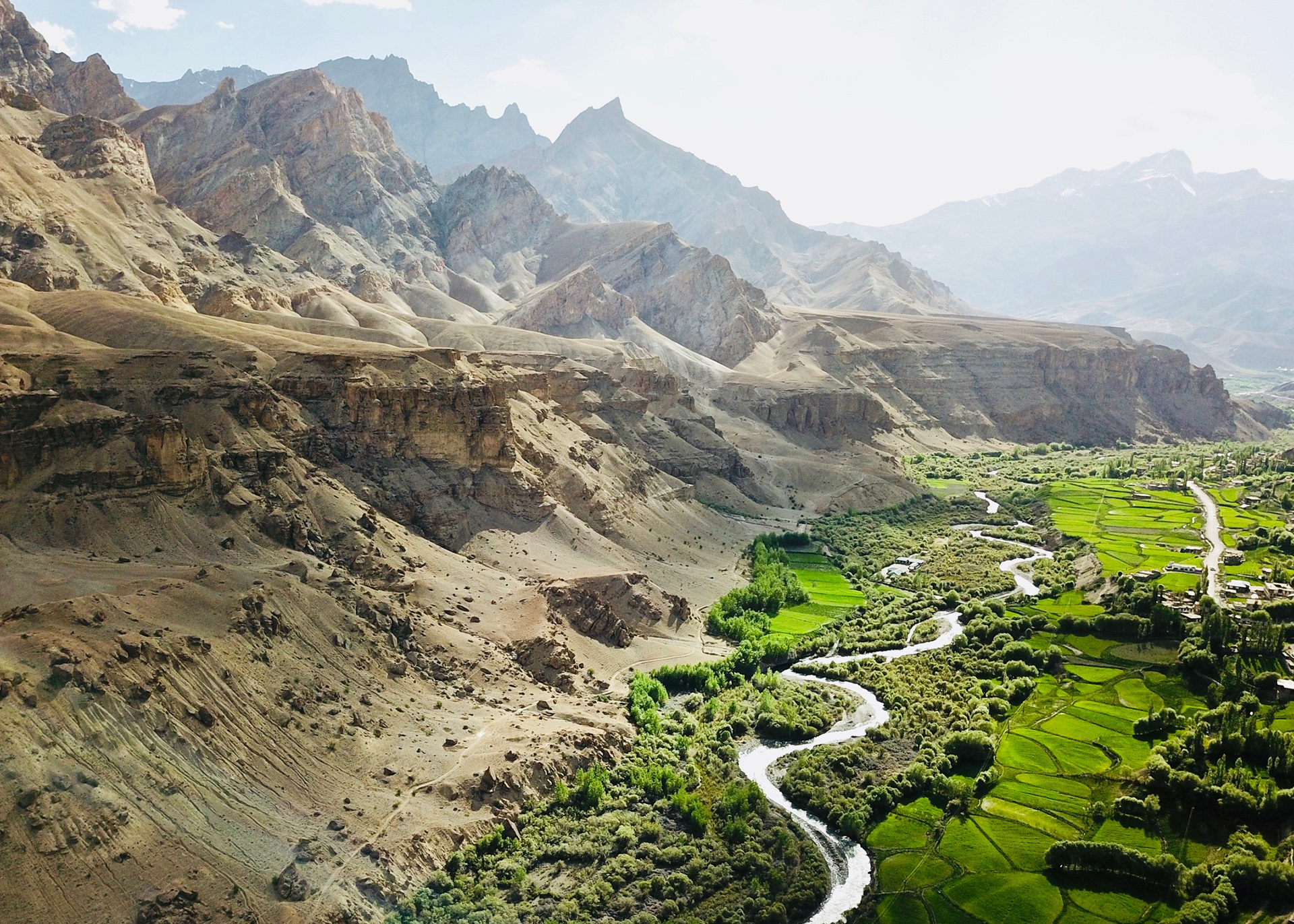 The Wakha Mulbekh Valley looks like a calm grass green sea.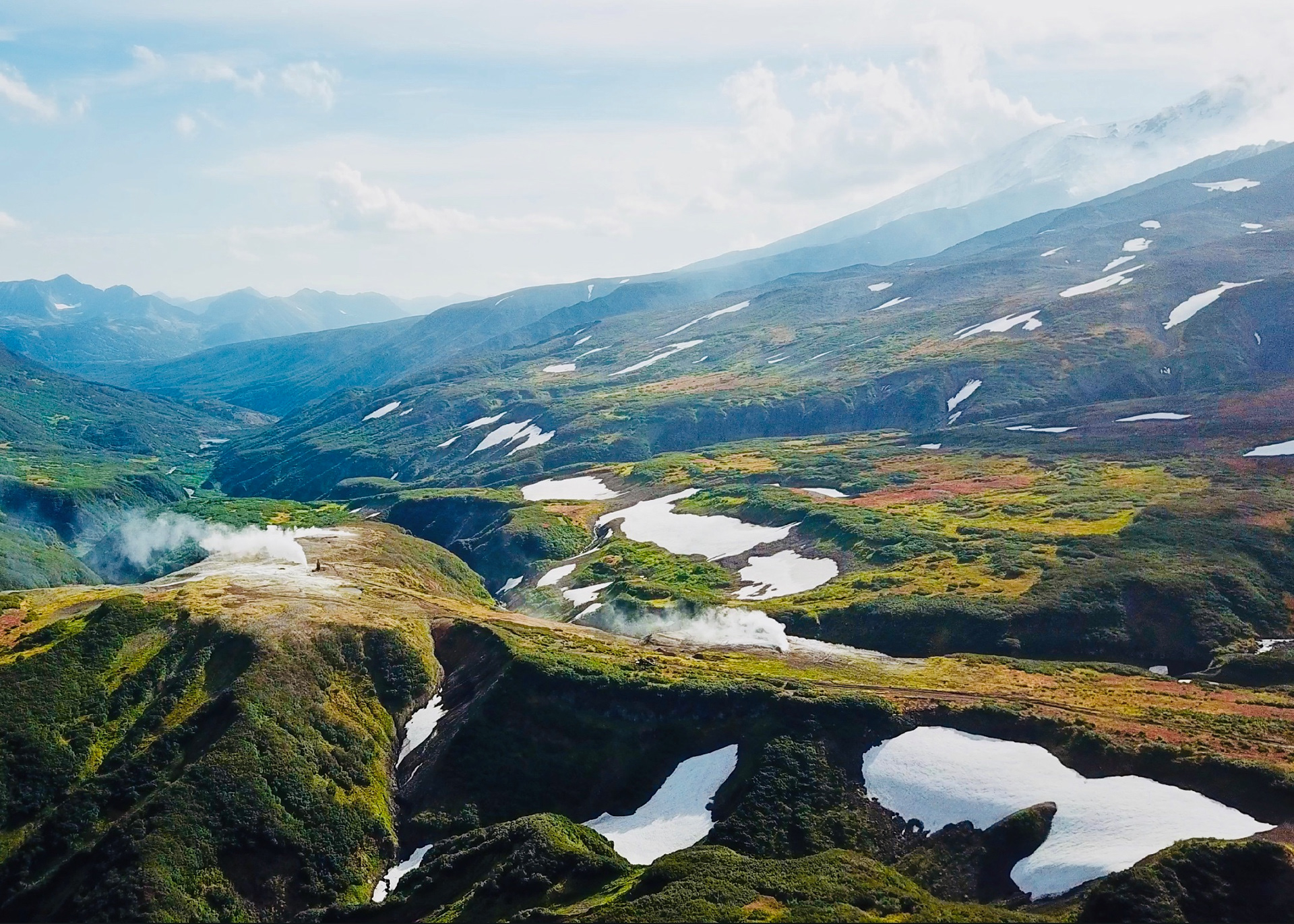 Kamchatka is the experiences, the memories, the great triumphant joy of living to the fullest extent in which real meaning is found.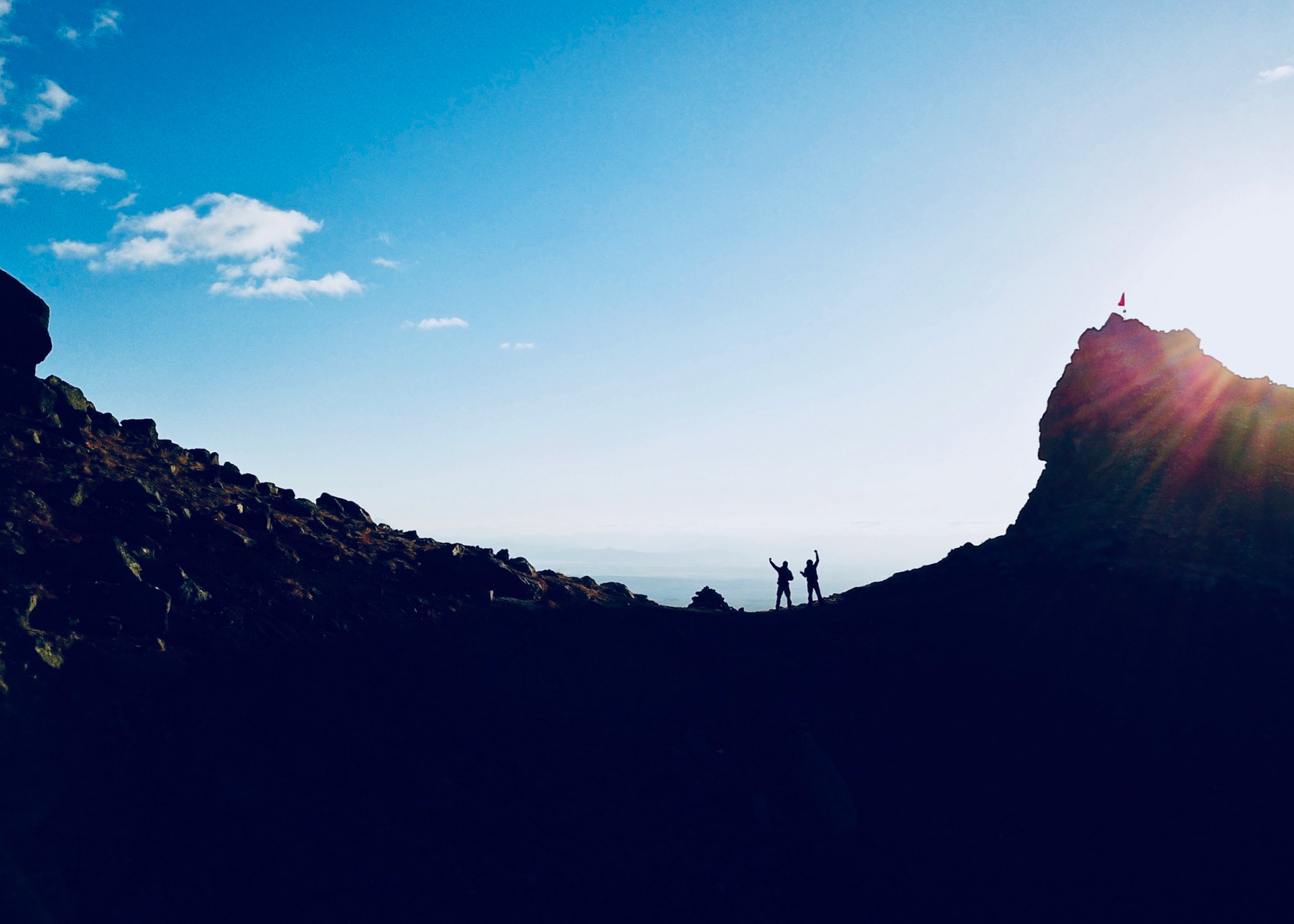 Kamchatka defines what is rare and true.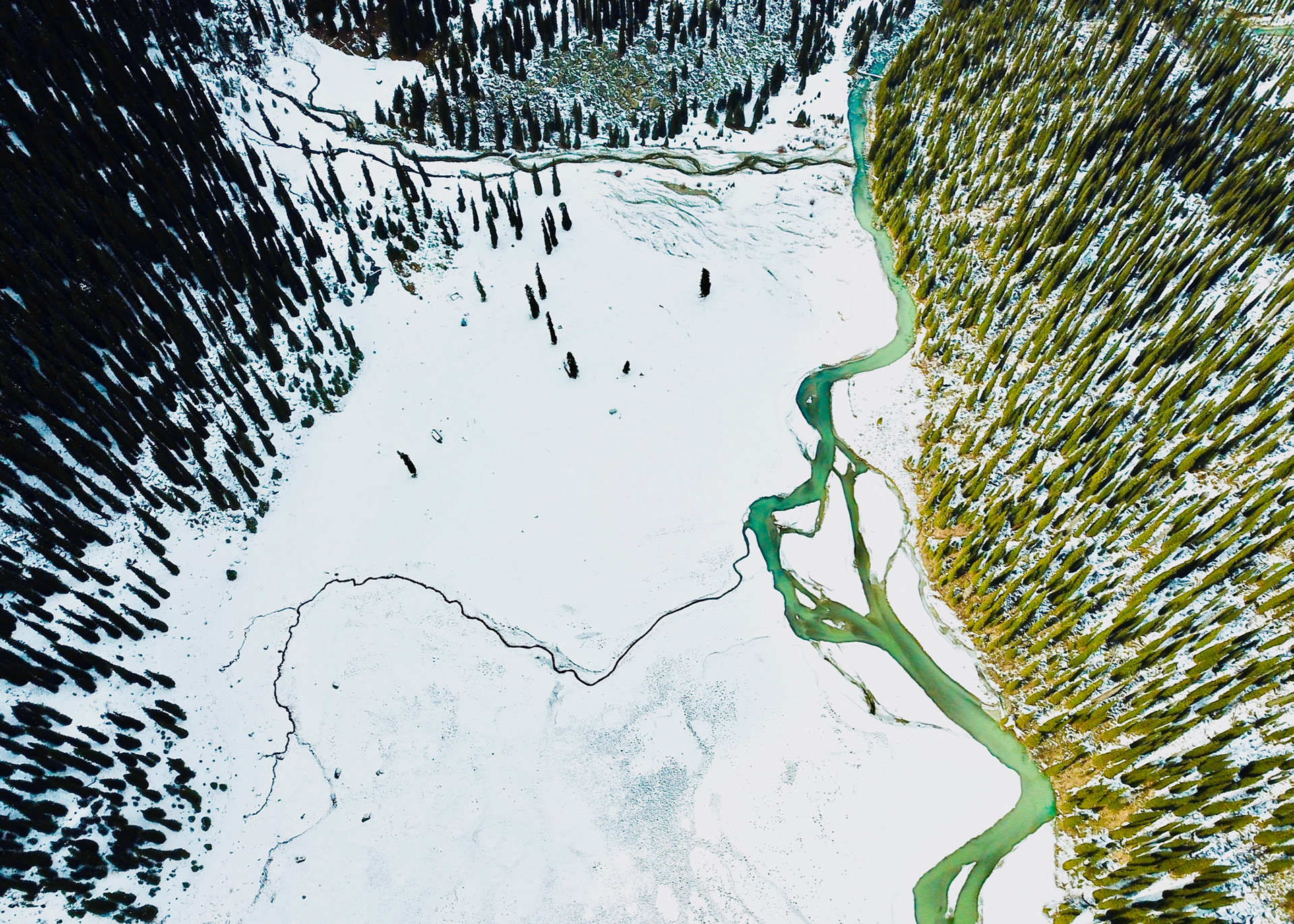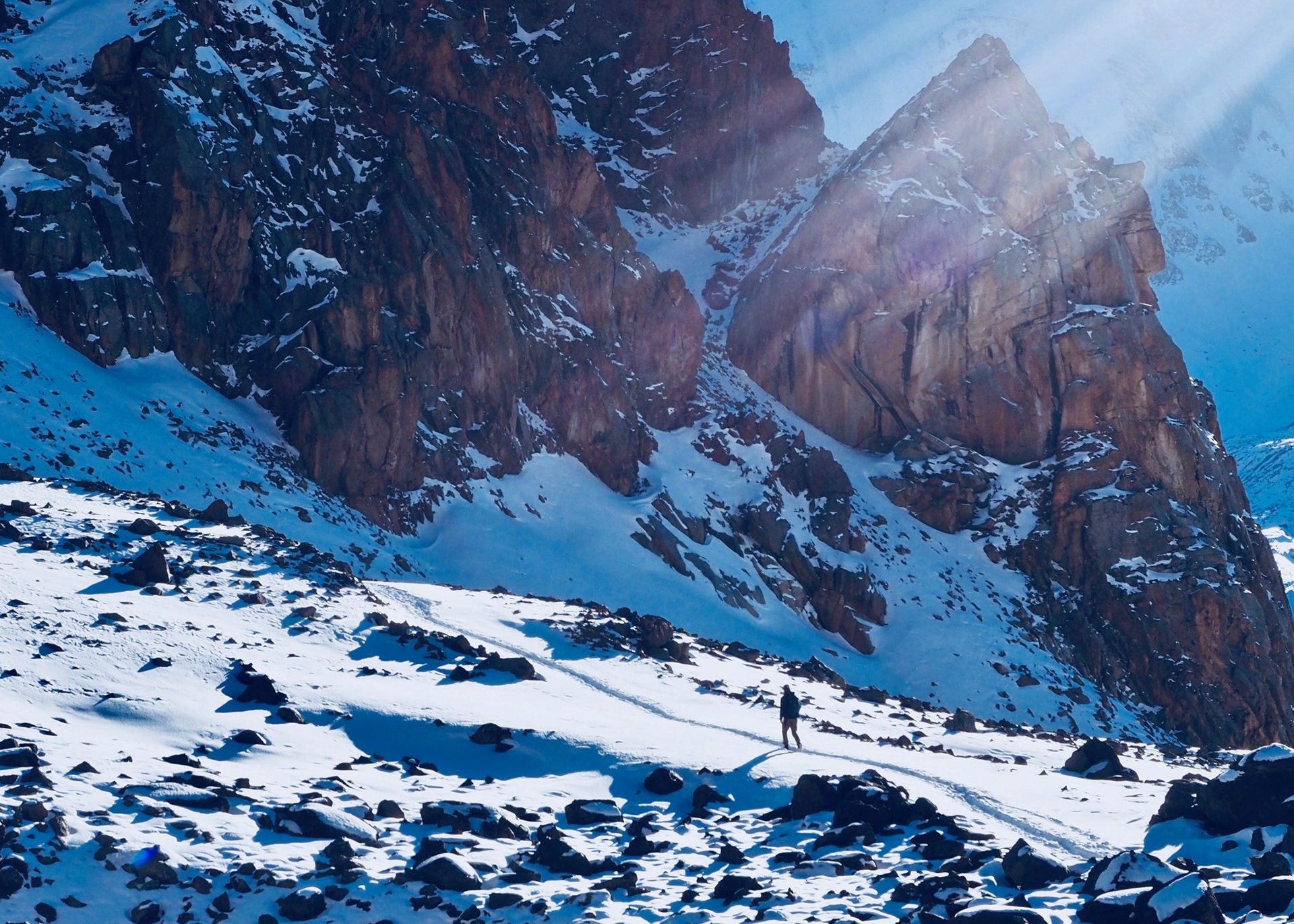 This great one day trek to the emerald lake Ala-Kul hidden high in the Tien-Shan mountains will give you a great opportunity to be active, to enjoy the unforgettable views of celestial mountains, to breath crystal mountain air. So many impressions in one day!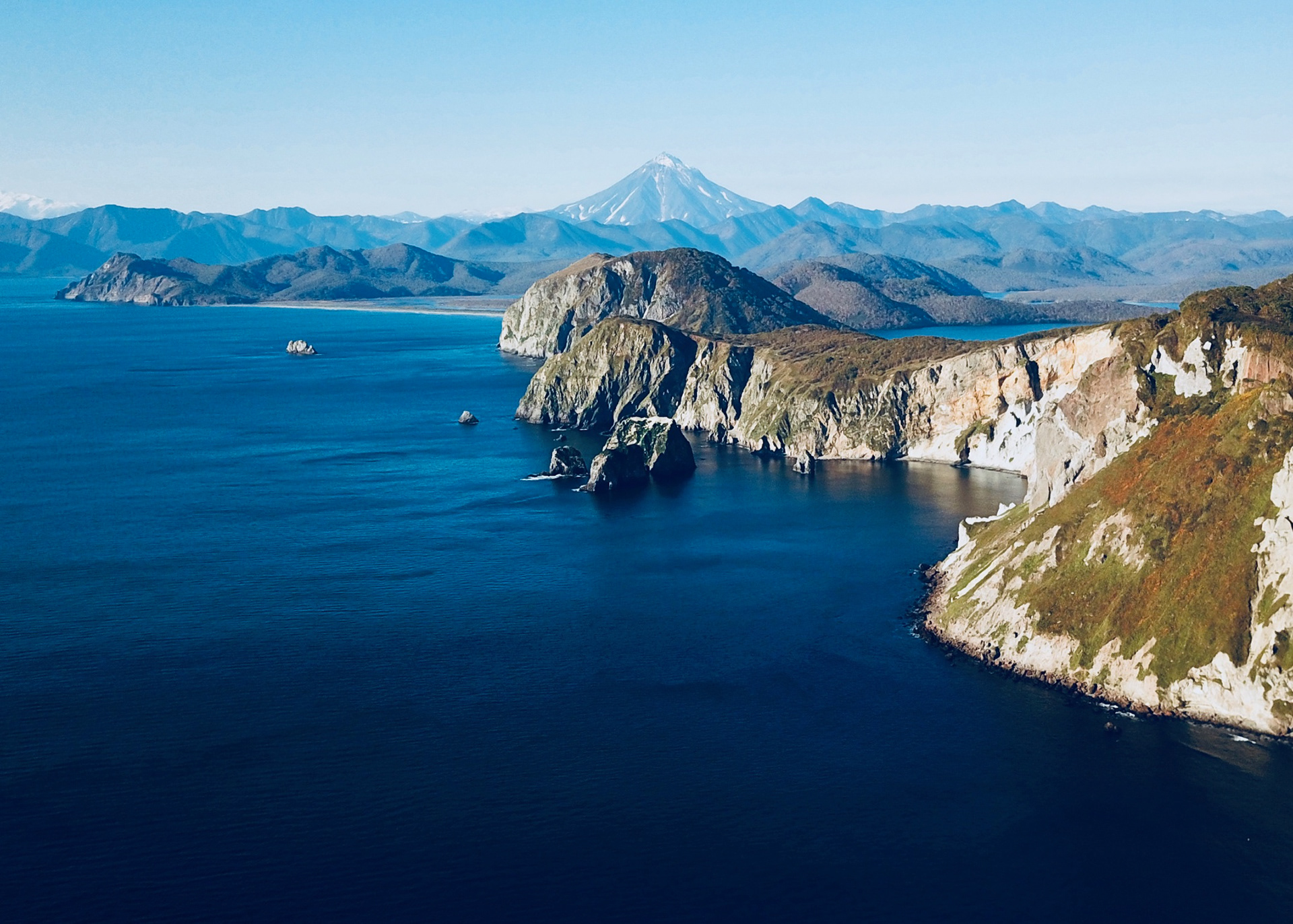 One way to measure the unbelievable biological wealth of this region is to count the number of plants found here. Kamchatka is home to more than 1000 species of plants – and where there are a lot of different plants, you know you're going to find a lot of animals. Little disturbed and scarcely explored, this area is populated with more than 15,000 brown bears, 10,000 snow sheep, 1500 reindeer, wolves, foxes, wolverines and sables – not to mention half of the world's population of massive Steller's sea eagles. Coastal areas are home to nine species of whales, huge seabird colonies and thousands of sea otters.