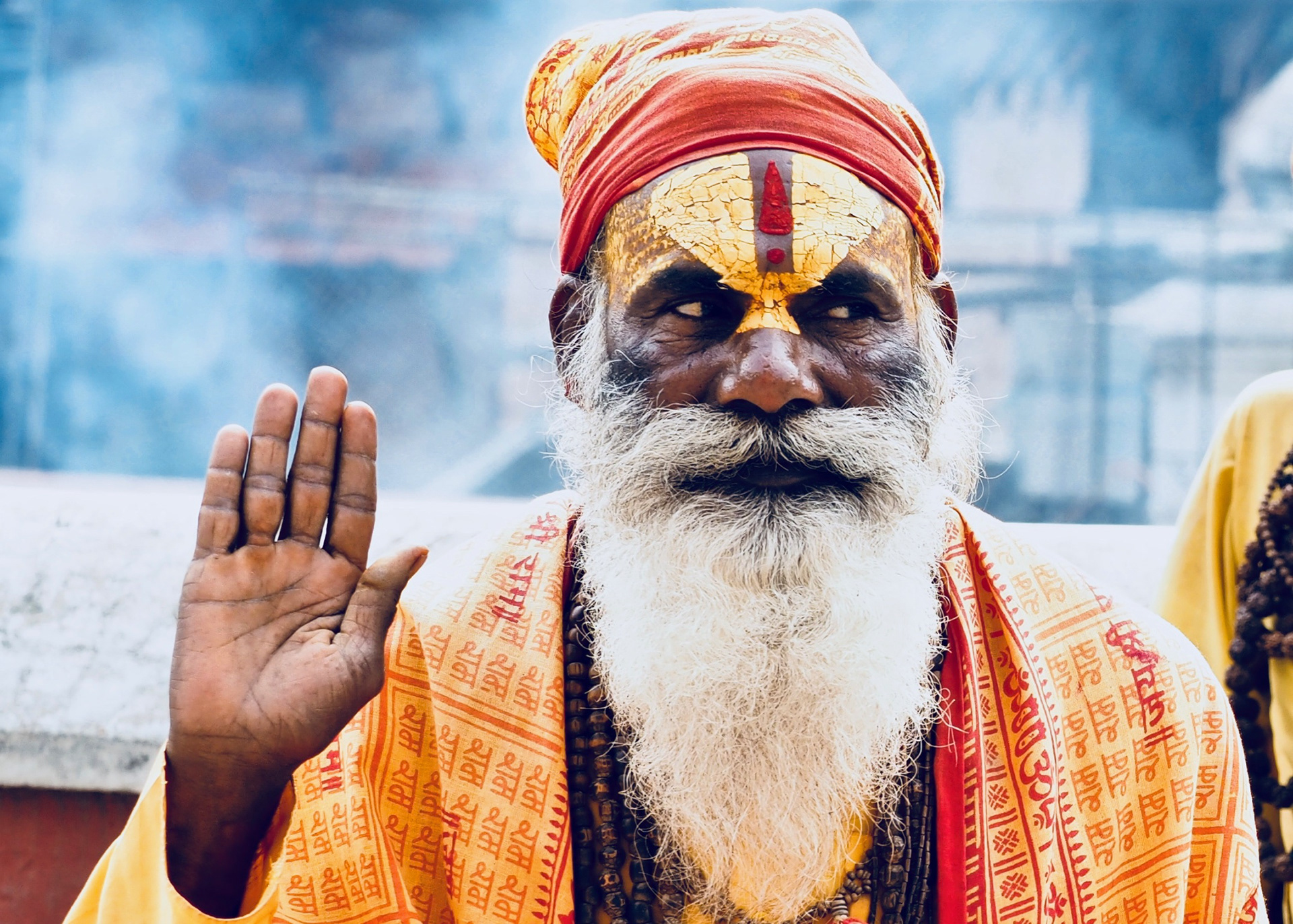 Sadhus sitting on the steps of the Pashupatinath temple, wearing orange robes, chant prayers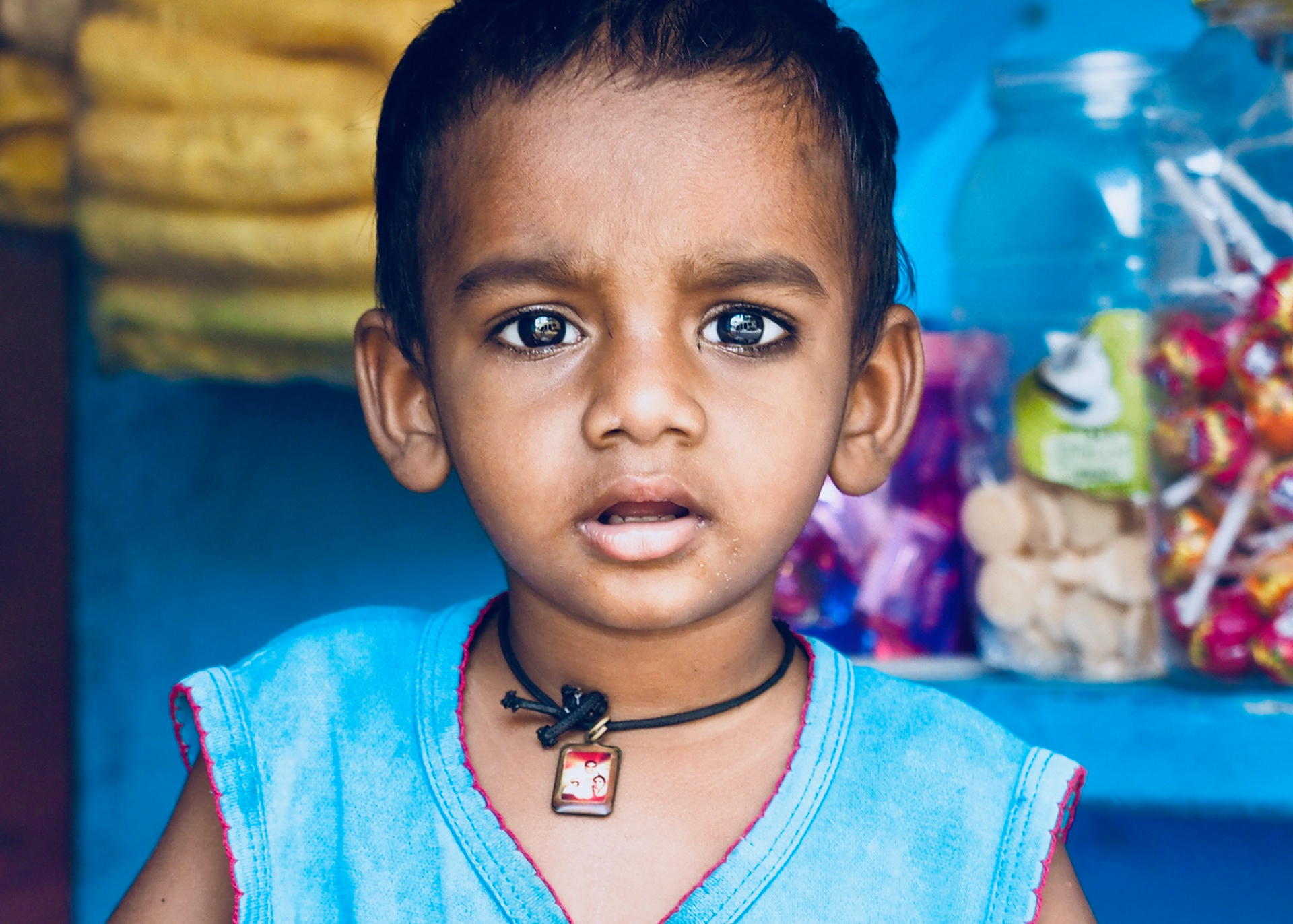 The world doesn't look like what you think it looks like.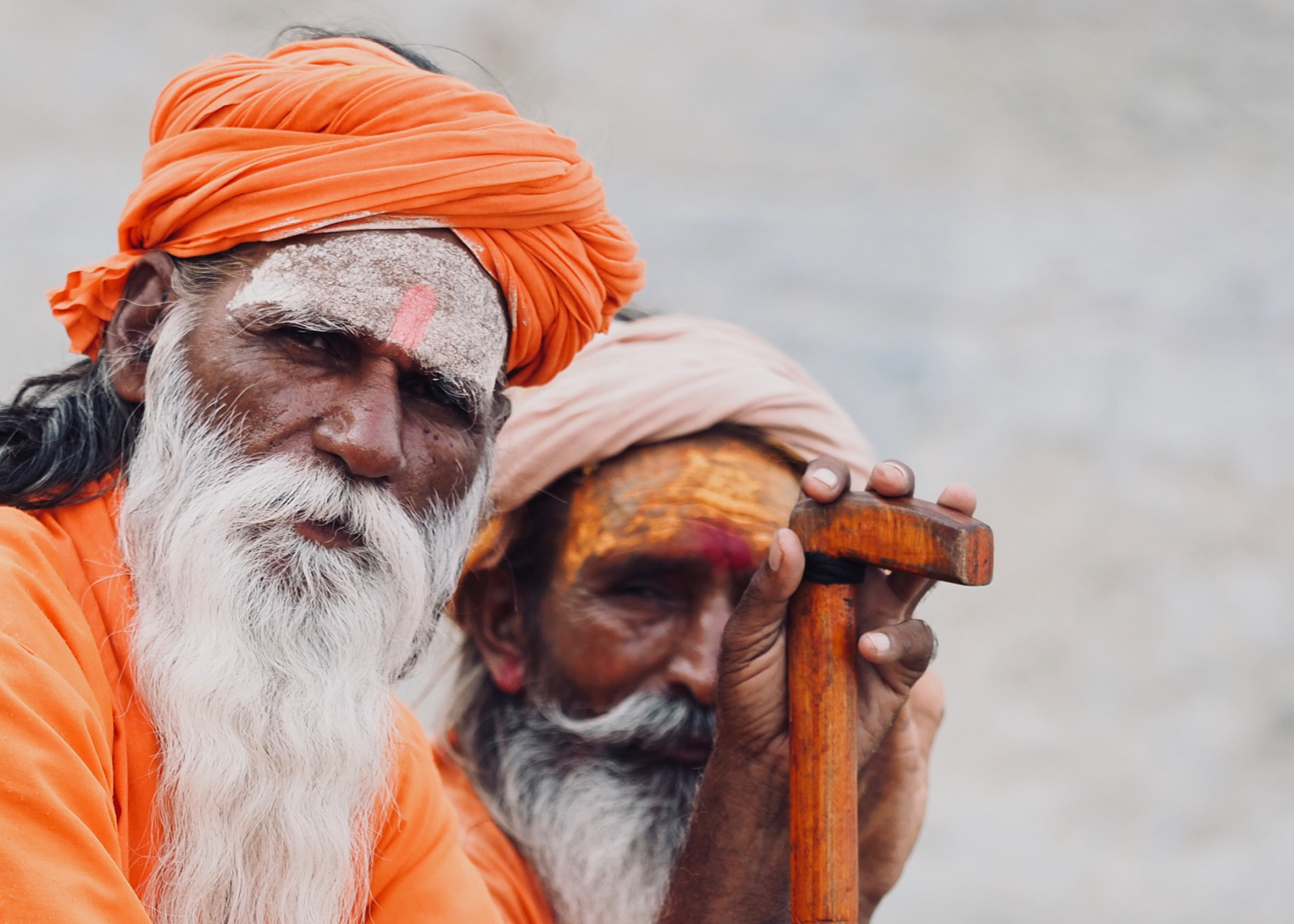 As Paramhansa Yogananda said, "A saint is a sinner who never gave up."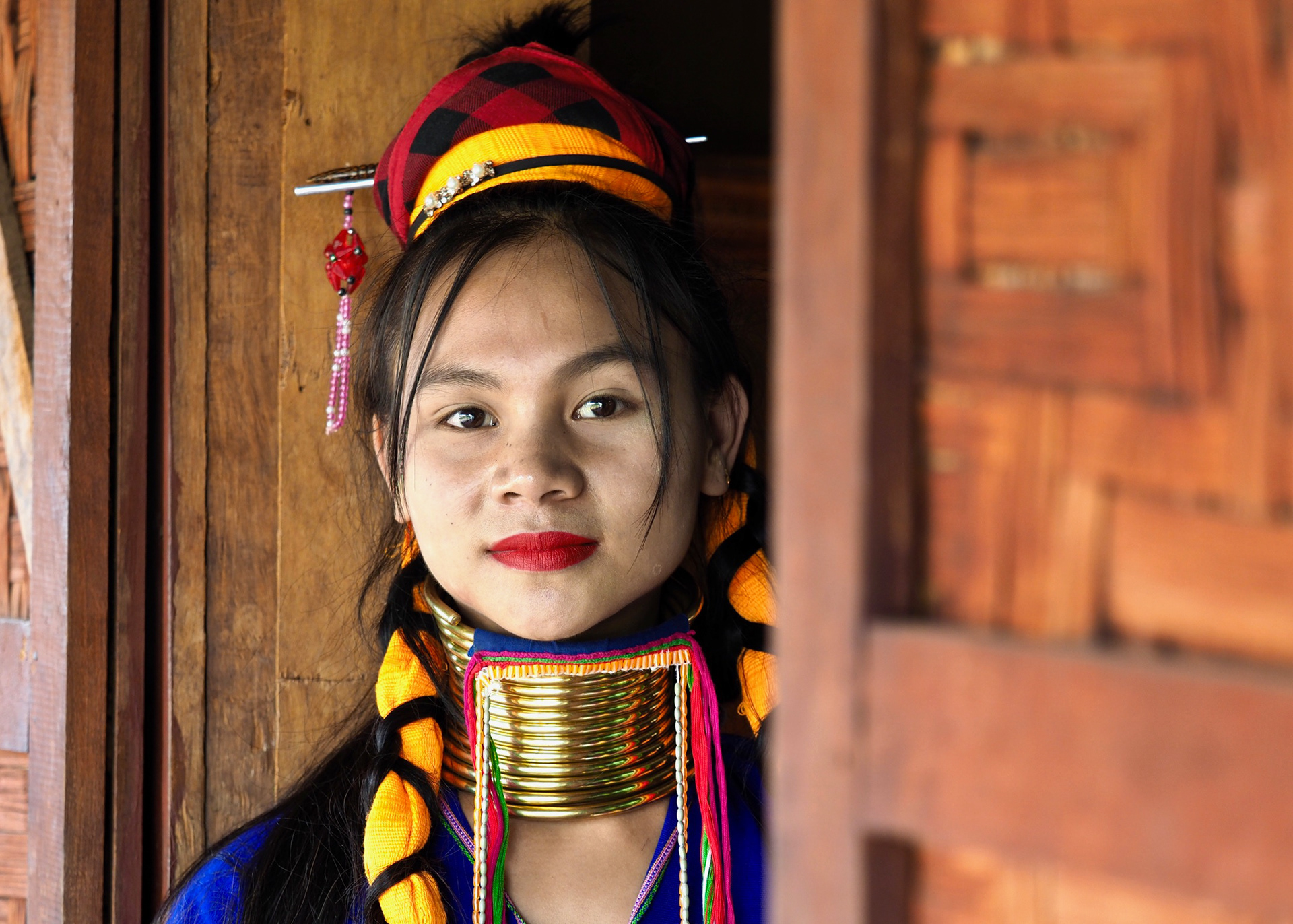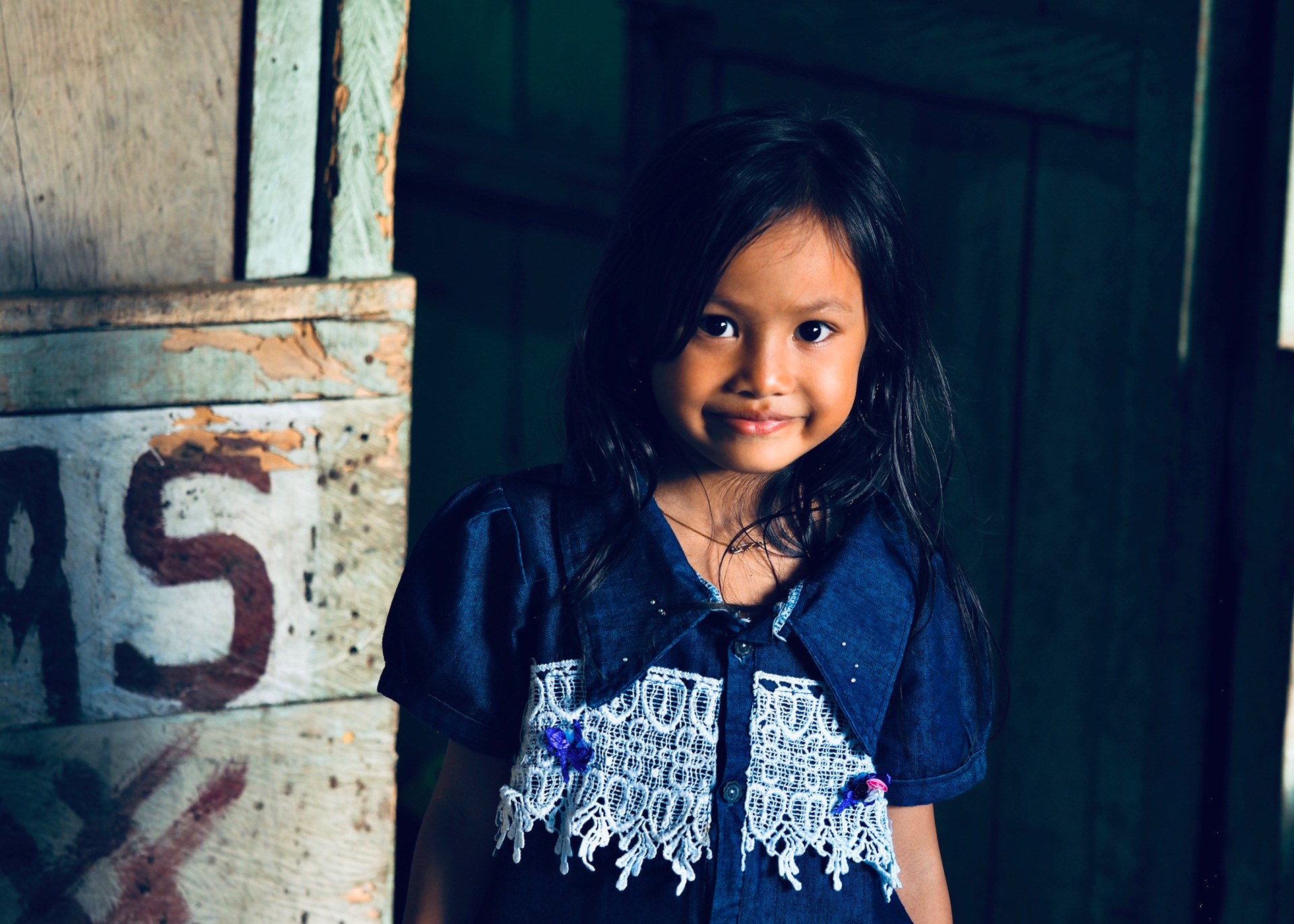 Nias People, until this day, is still living under the strict rules of their culture. It Fondrakö is the main rule that Nias people hold for the way of living regarding every aspect of life from their birth till death.

While some Kayan women in the last decade or so have opted to stop wearing the brass rings, many continue to do so. Indeed, some Kayan women are keen to stress that they wear the rings of their own choice, and that they see this as an expression of the traditional Kayan culture and as a way to keep it alive.

Varanasi! One of the most fascinating places on Earth, suprises abound around every corner.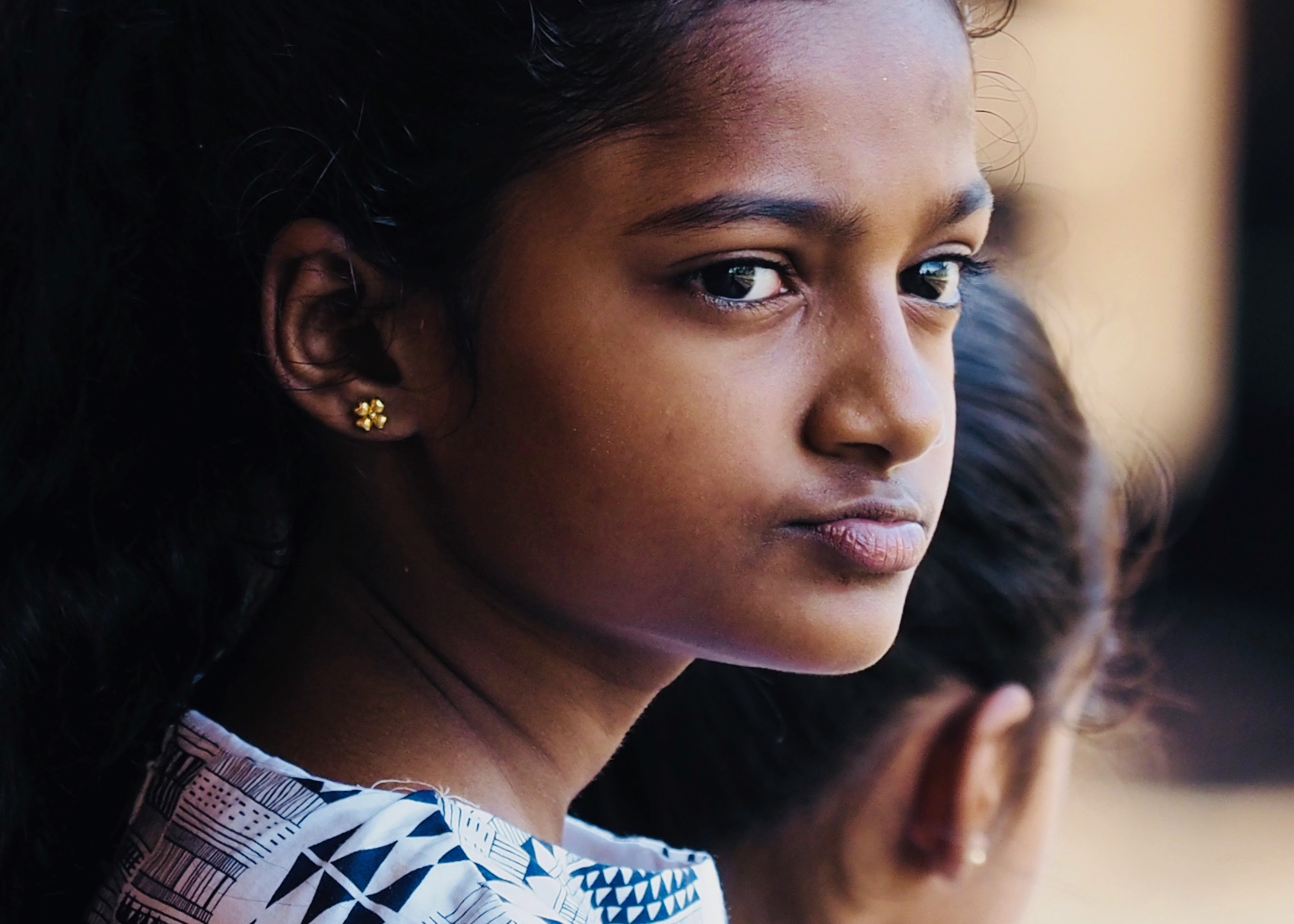 Some people will tell you that Sri Lanka's people, are the friendliest in the world.

When a rare outside viewpoint gives context to your own life, you can't help but feel the mold within you bend and twist into something new.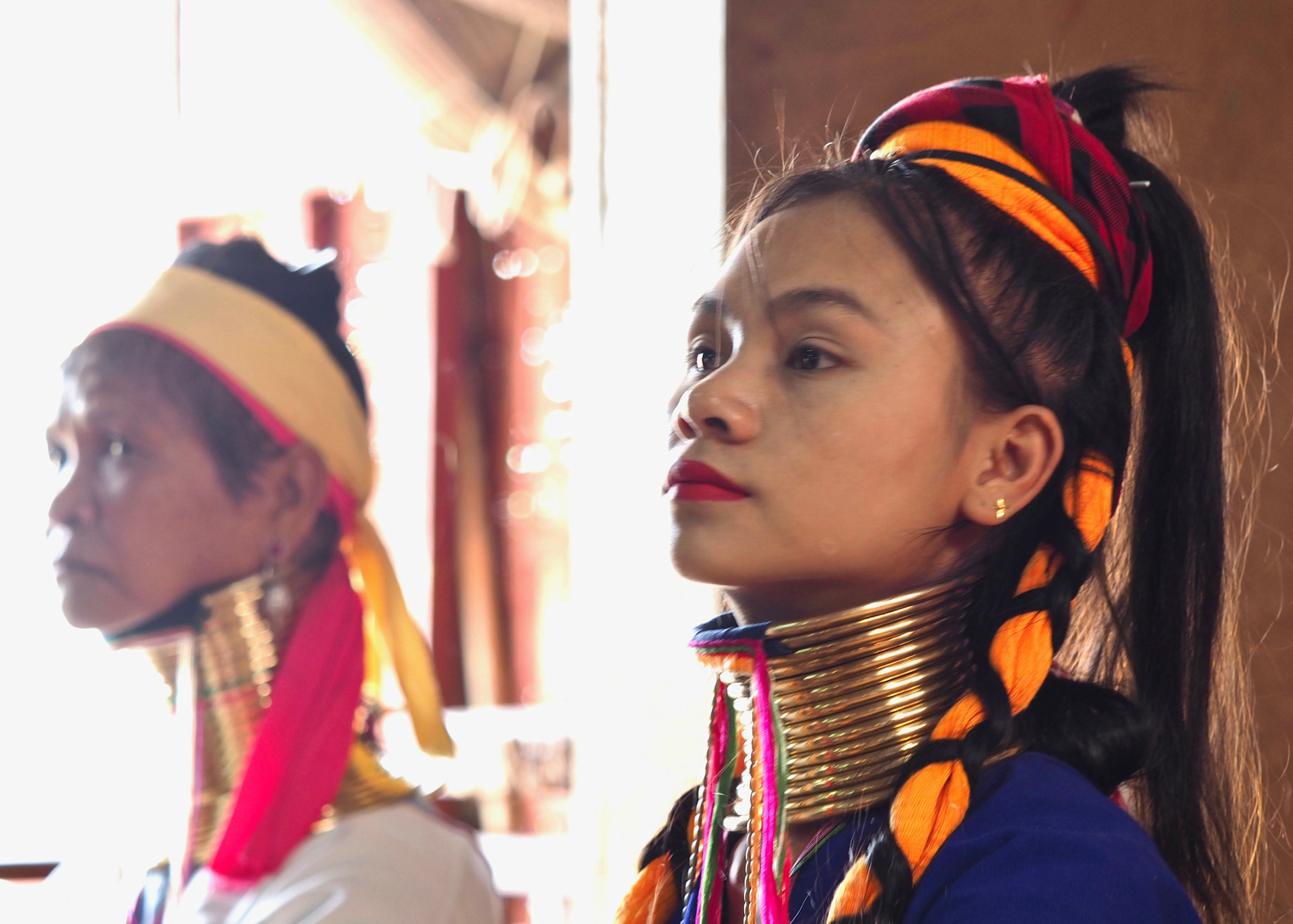 For those who have traveled to Inle and witness these women, this story is not very weird and strange. Once you take Myanmar tours to Inle Lake, you will have your own chance to meet them and ask them about their special custom with the weird long necks.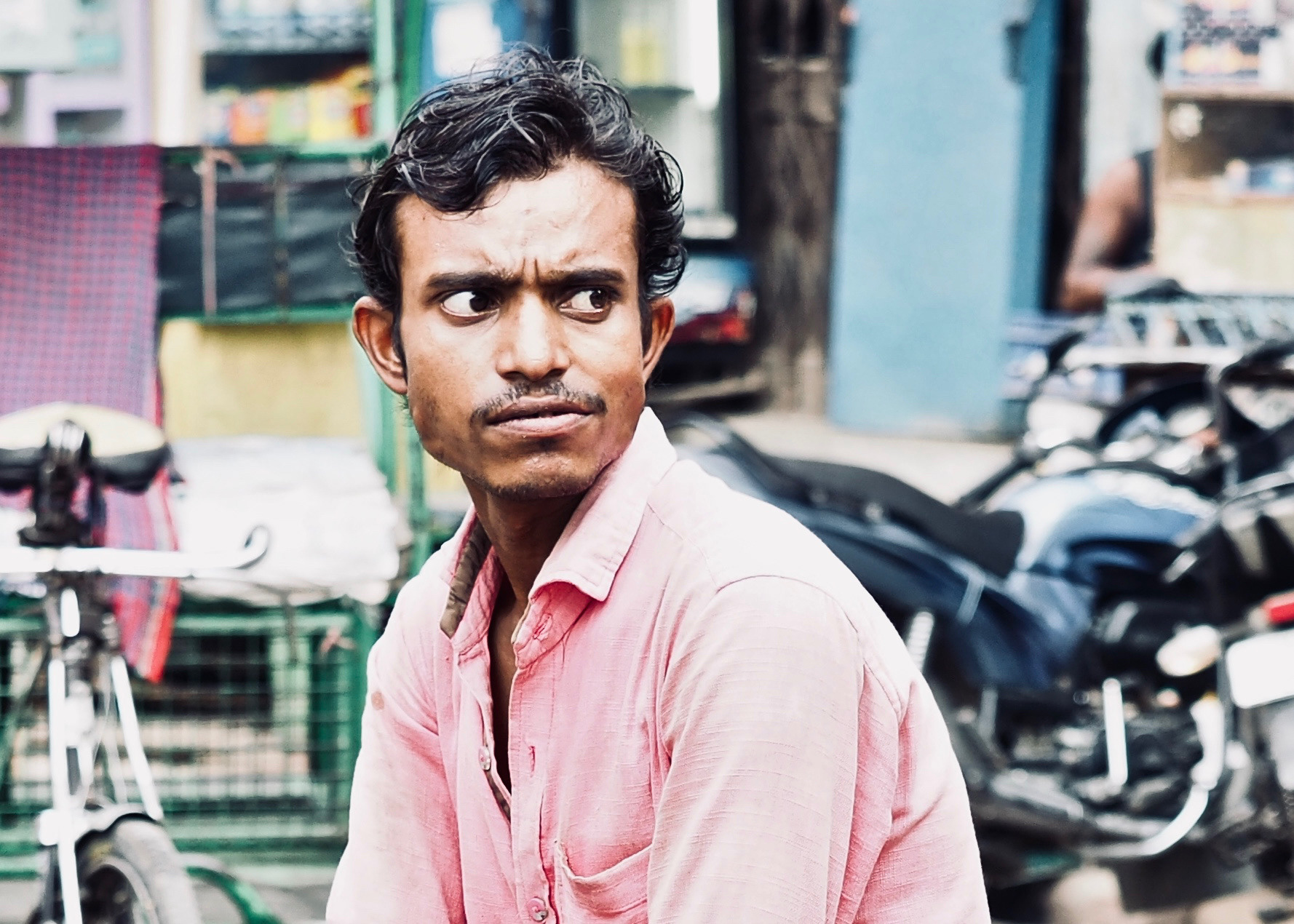 Varanasi! One of the most fascinating places on Earth.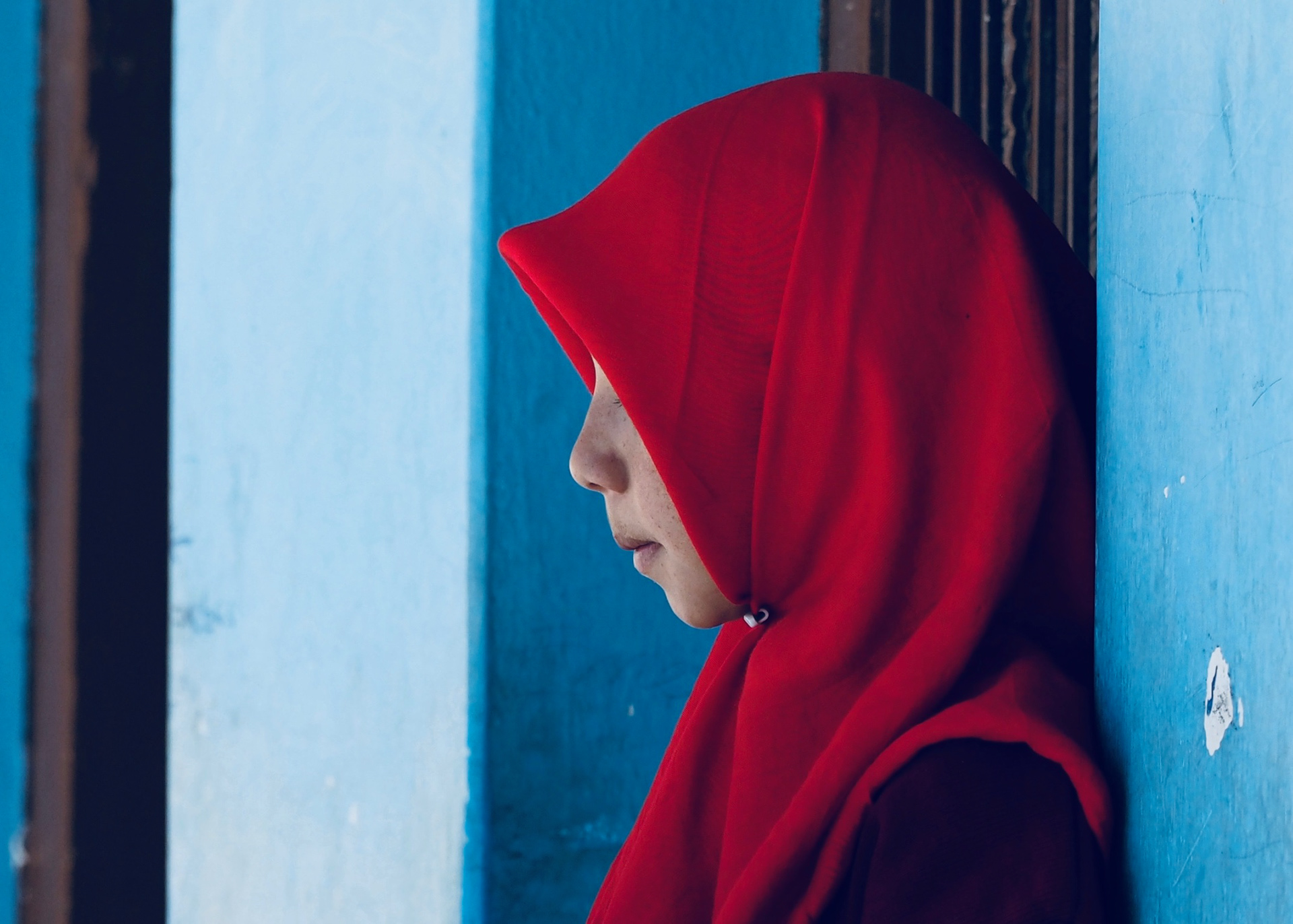 Spring Dales Public School was founded in 1992 by a group of young people from Mulbekh village that wanted to provide a good-quality education for children in the vicinity of their home.