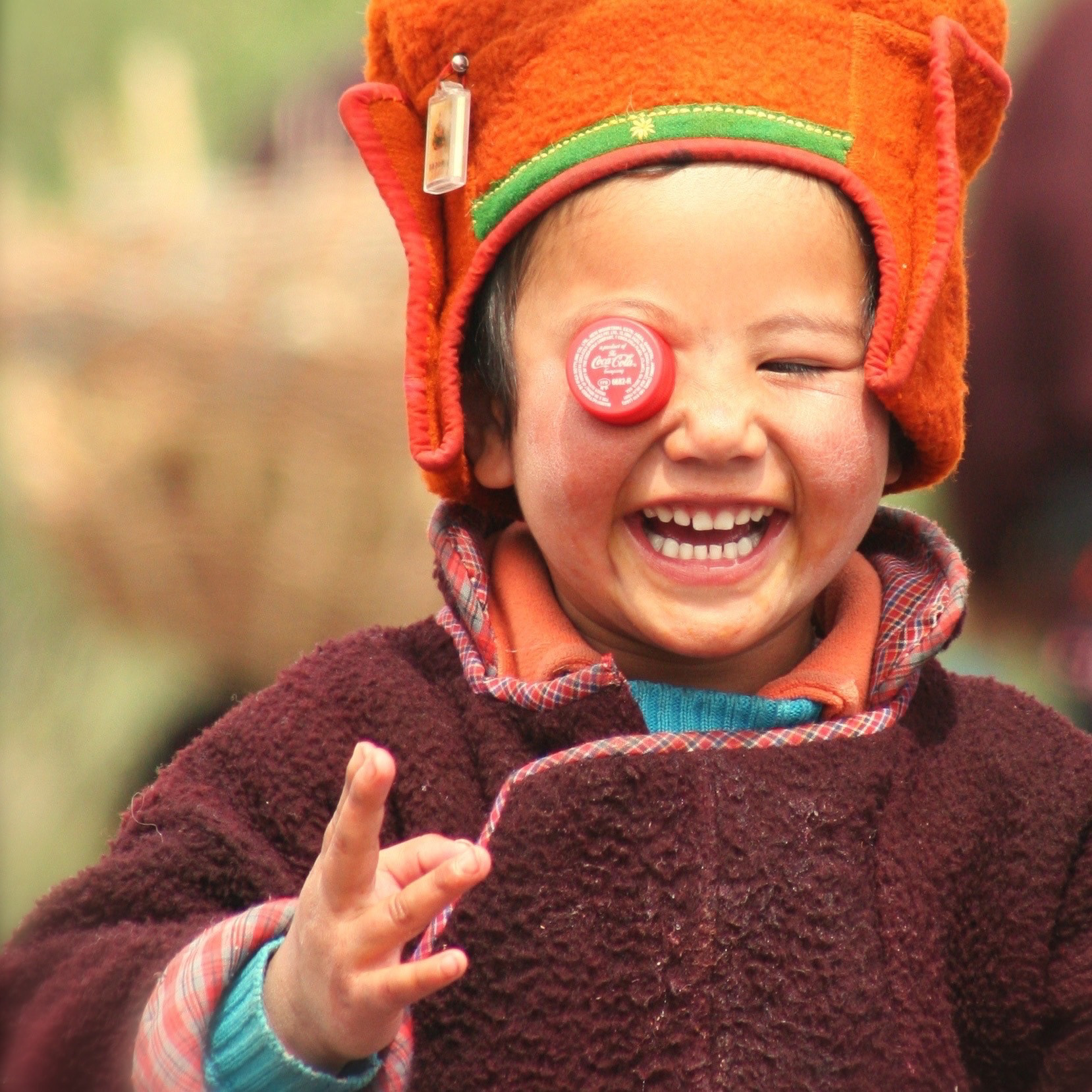 In Ladakh with a little monk.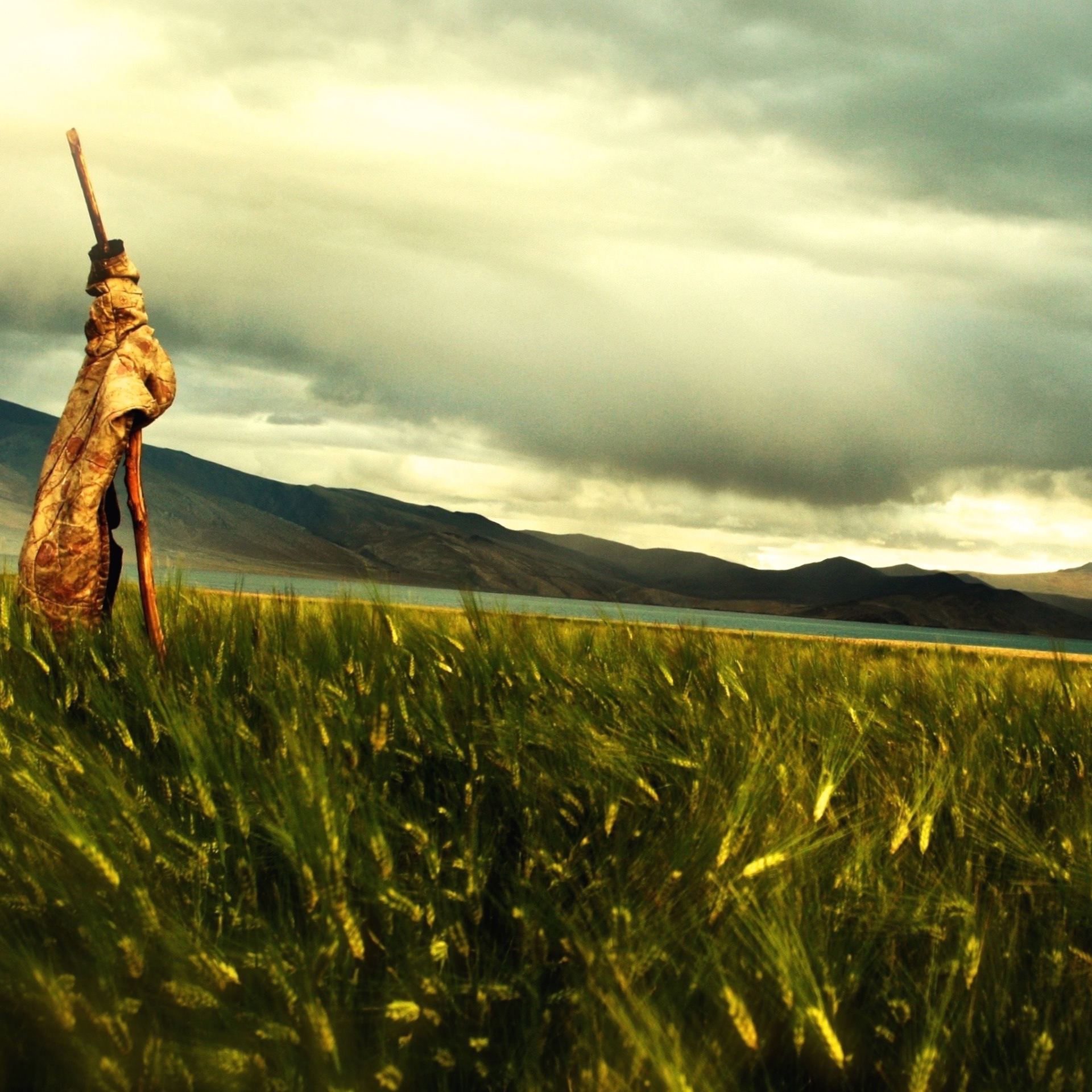 And then there's the Himalayan land of Ladakh, which for most foreigners is J&K's greatest attraction. Its disarmingly friendly, ethno-linguistically Tibetan people are predominantly Buddhist; their timeless monasteries are set between arid canyons and soaring peaks.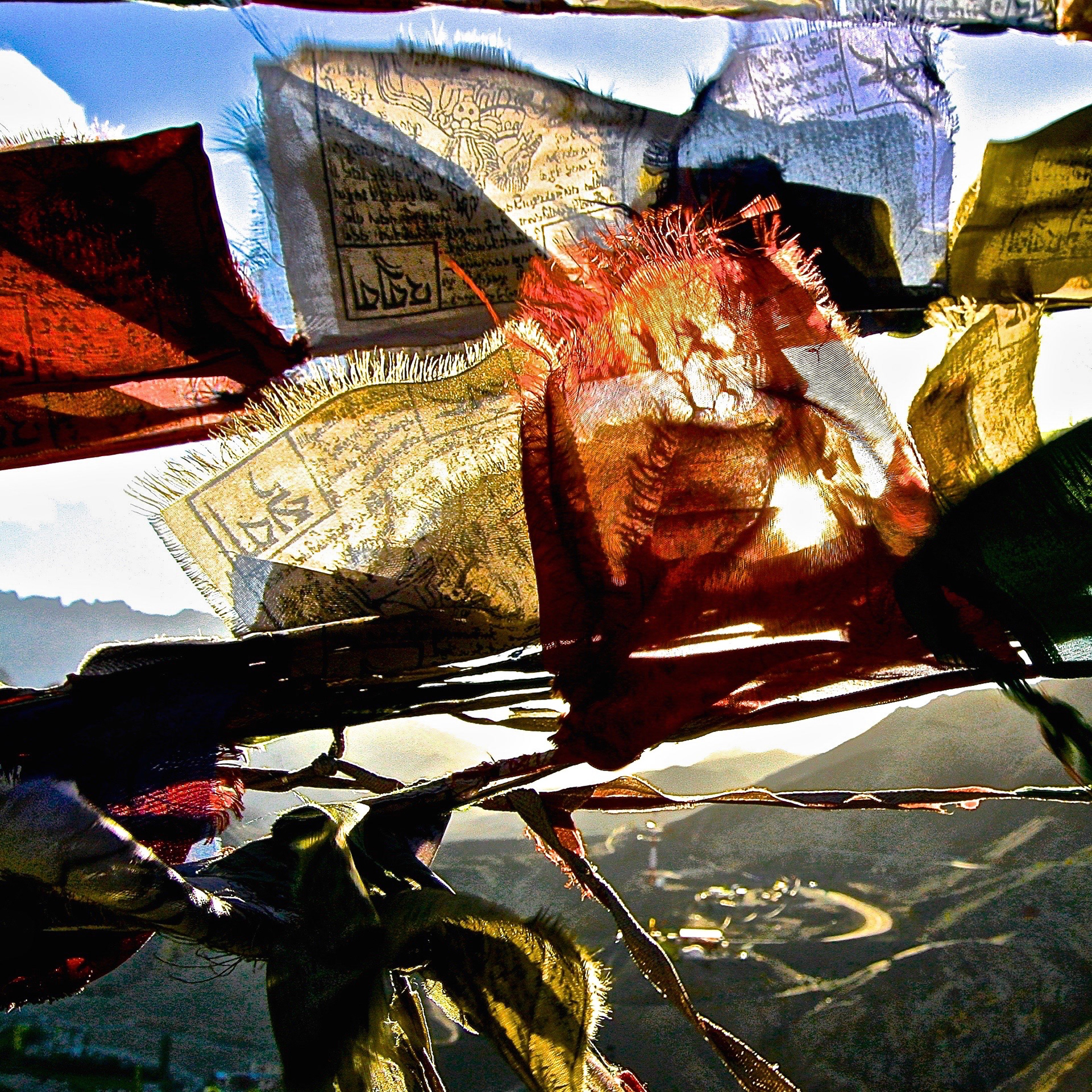 Prayer flags are simple devices that, coupled with the natural energy of the wind, quietly harmonize the environment, impartially increasing happiness and good fortune among all living beings.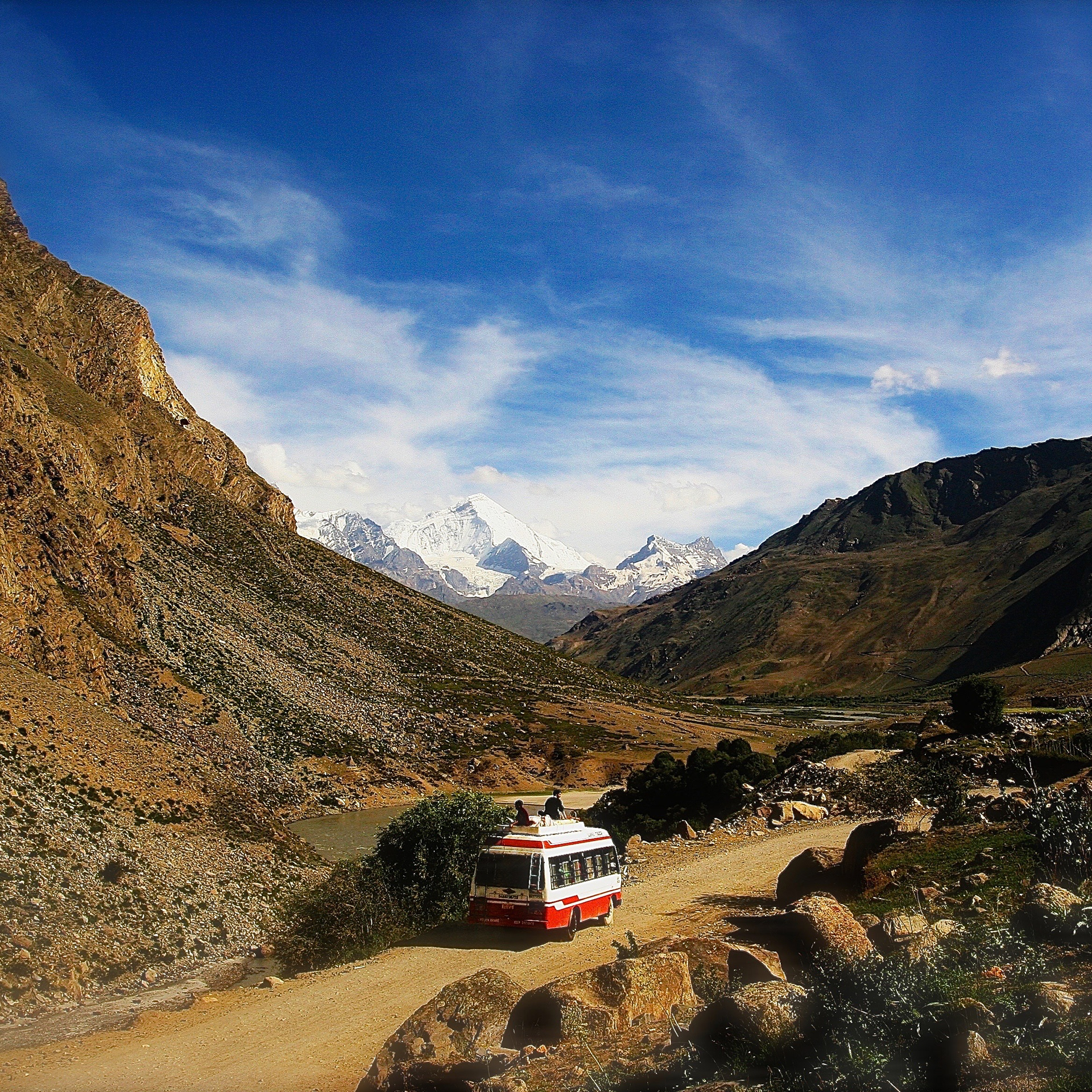 The walls of dramatic mountains that hem in Ladakh make for an unforgettable landscape, but be aware that road access requires crossing tortuous high passes, which close from around October to May (or longer when snows are heavy).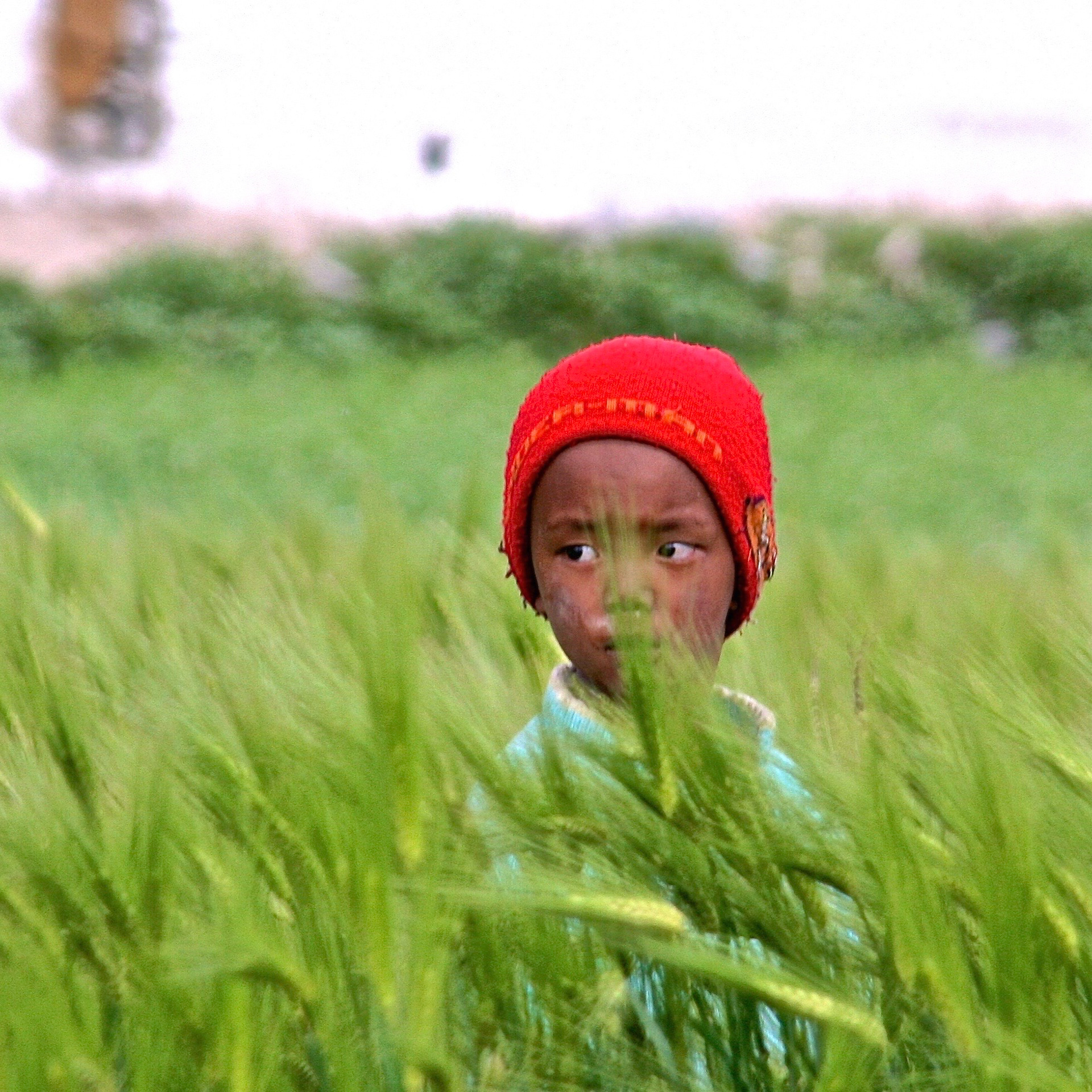 Like the land itself, the people of Ladakh are generally quite different from those of the rest of India. The faces and physique of the Ladakhis, and the clothes they wear, are more akin to those of Tibet and Central Asia than of India.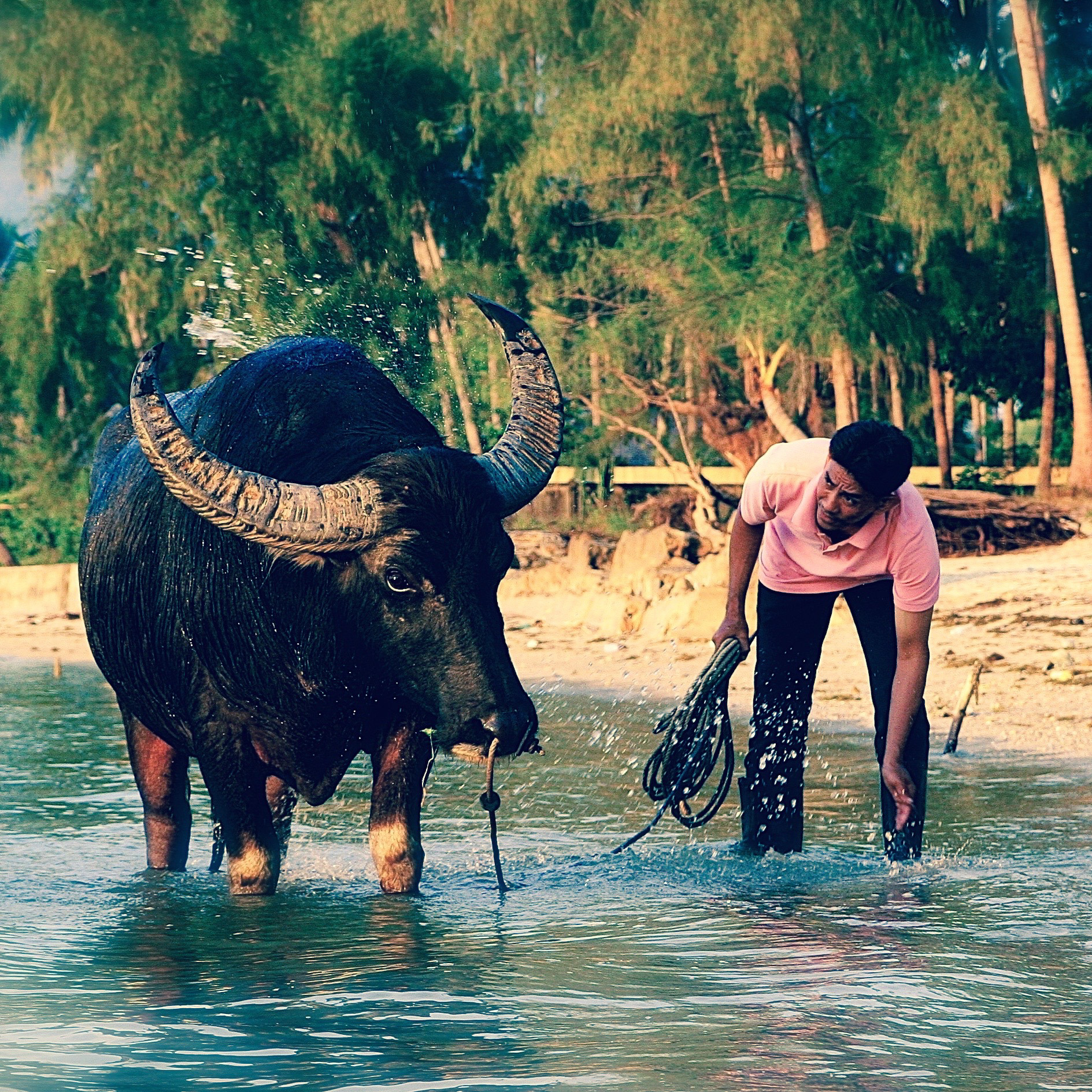 Water buffalo, also called Arni.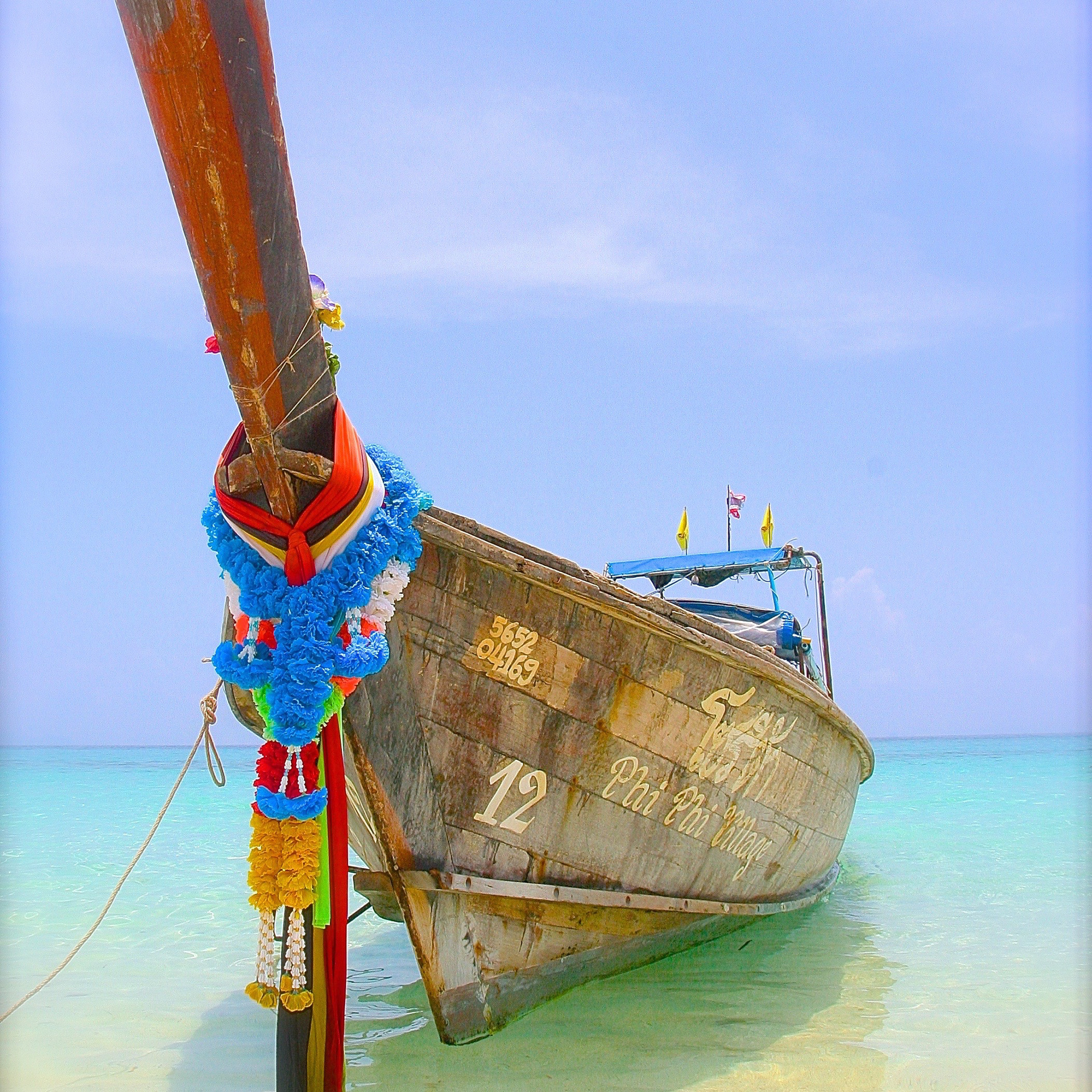 A Thai longtail boat (Rua hang yao / เรือหางยาว) is a traditional wood built boat that is commonly seen on beaches in southern Thailand. Longtail boats, like tuk tuks are a favourite for tourist photos, they are iconic and uniquely distinctive.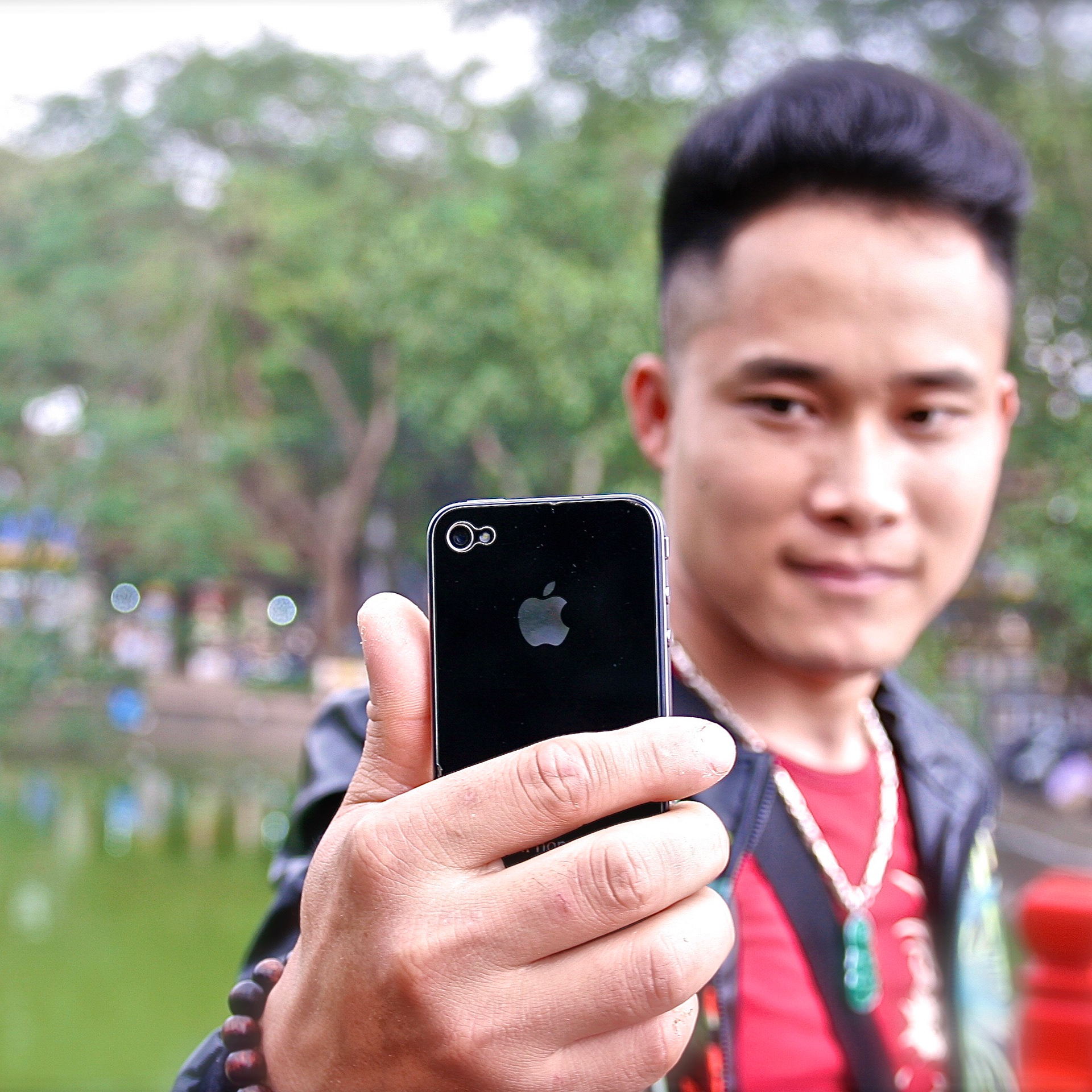 The selfie phenomenon, which has transformed our social culture, is commonly understood to be a photograph that has been taken by oneself, usually with a smart phone or webcam and shared on social media.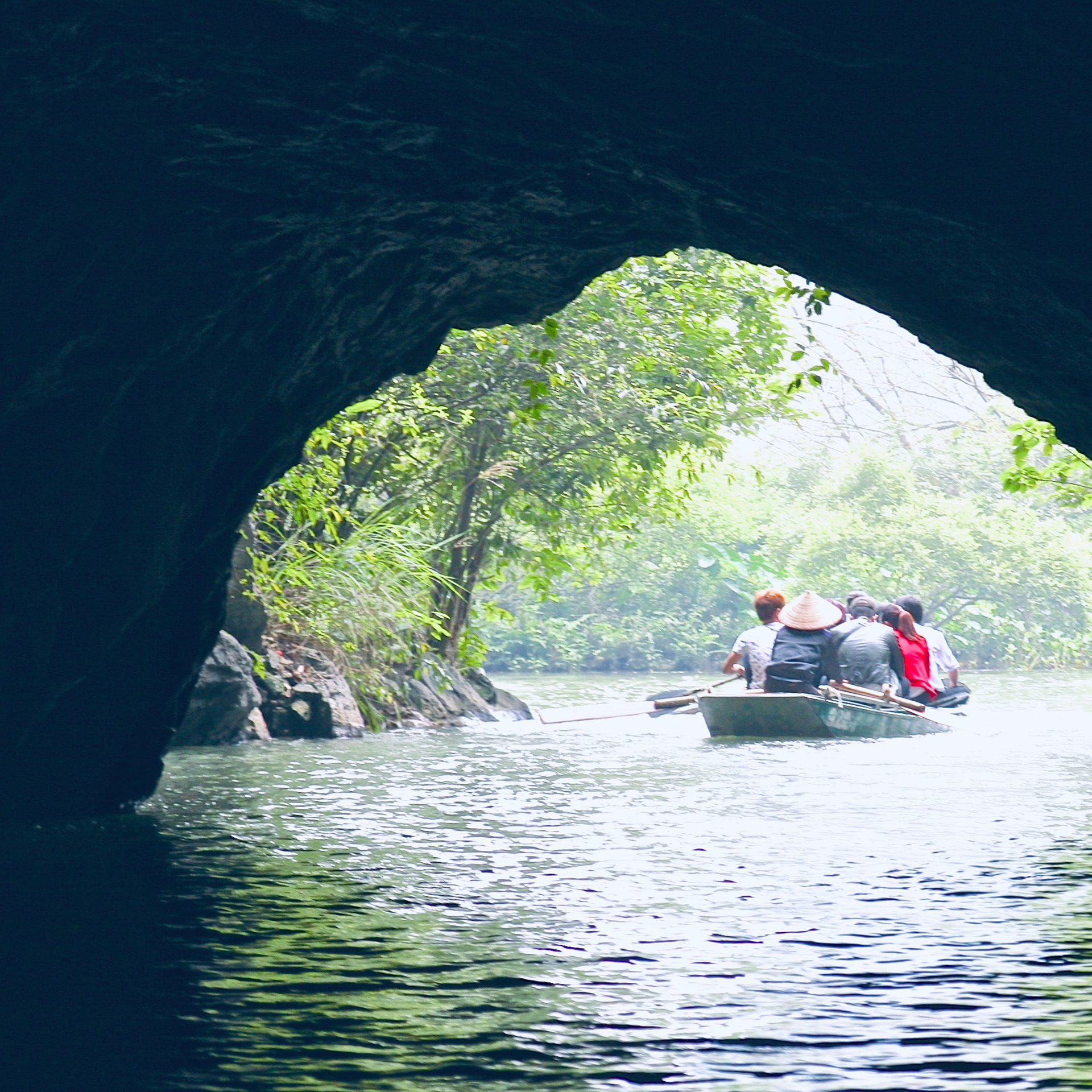 A land of staggering natural beauty and cultural complexities, of dynamic megacities and hill-tribe villages, Vietnam is both exotic and compelling.
The traveller's first glimpse of Angkor Wat, the ultimate expression of Khmer genius, is matched by only a few select spots on earth. Built by Suryavarman II (r 1112–52) and surrounded by a vast moat, the temple is one of the most inspired monuments ever conceived by the human mind.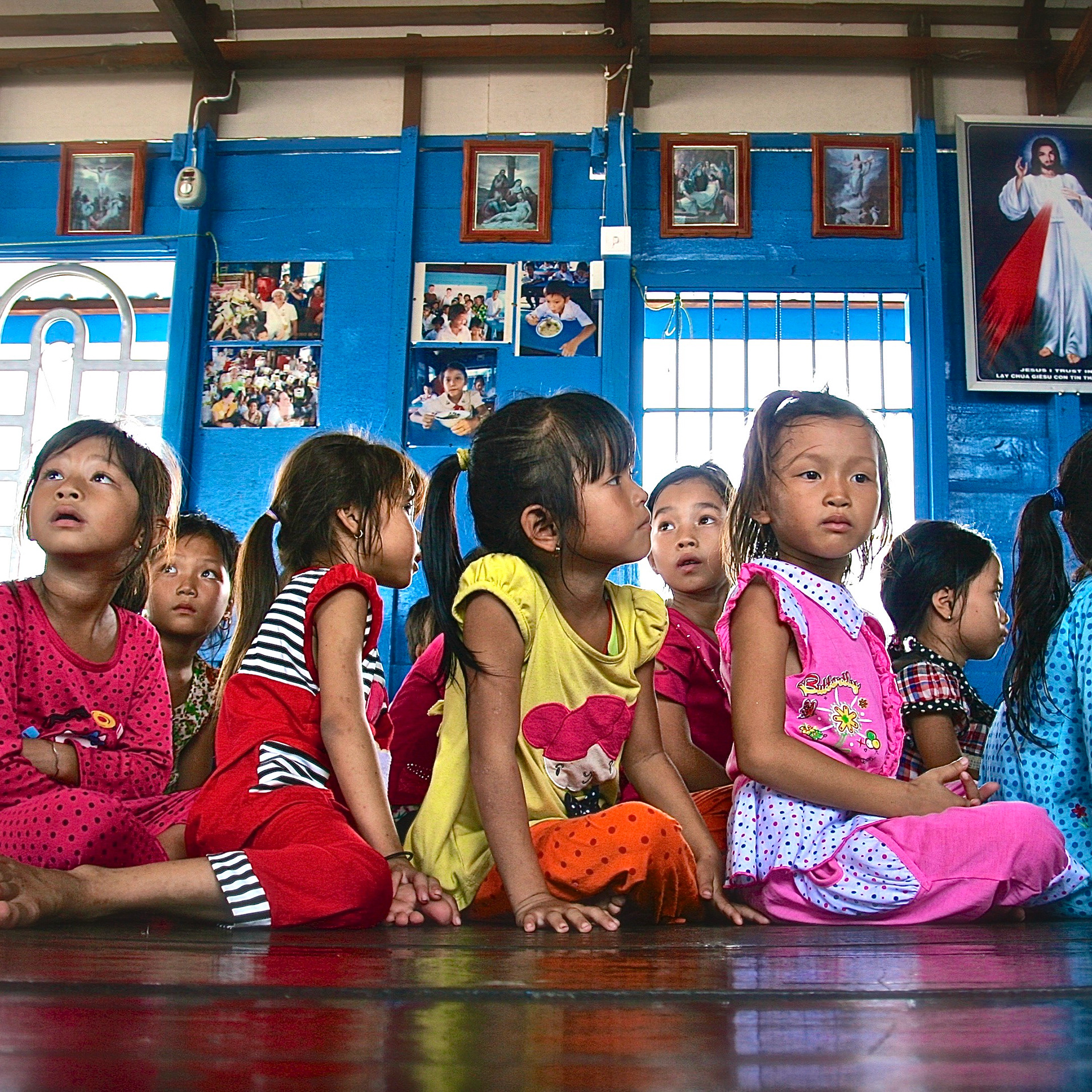 Take a guided boat tour of Tonle Sap Lake to visit the floating villages of Siem Reap. Stop at the school, or crocodile and fish farm, markets and experience a view into the lifestyles of the locals living in this area. Also, enjoy a traditional lunch on the famous Queen Tara.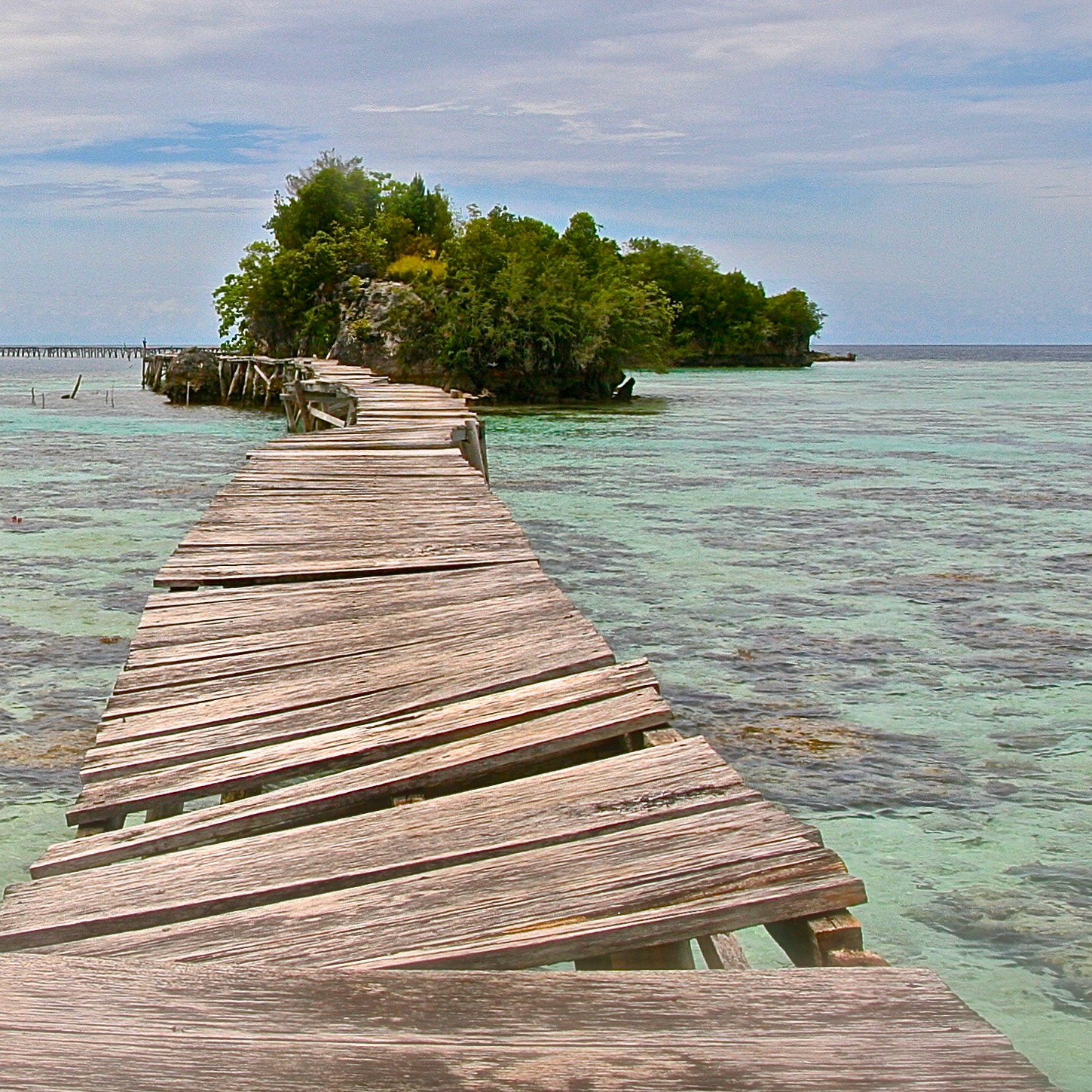 Getting to the Togians is the biggest challenge they pose. The islands are not difficult to reach, but whichever way you come from, it takes a long time.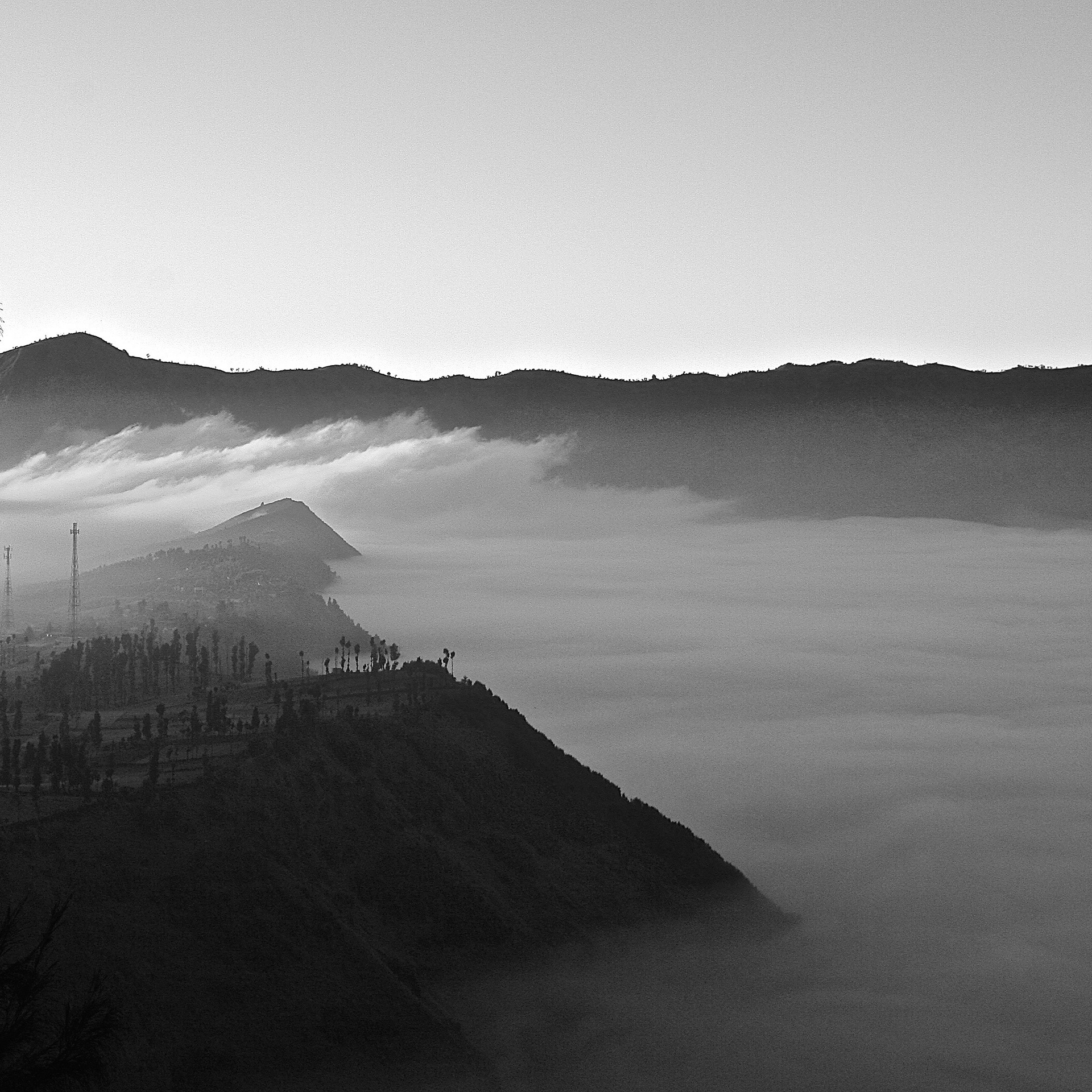 A lunarlike landscape of epic proportions and surreal beauty, the volcanic Bromo region is one of Indonesia's most breathtaking sights.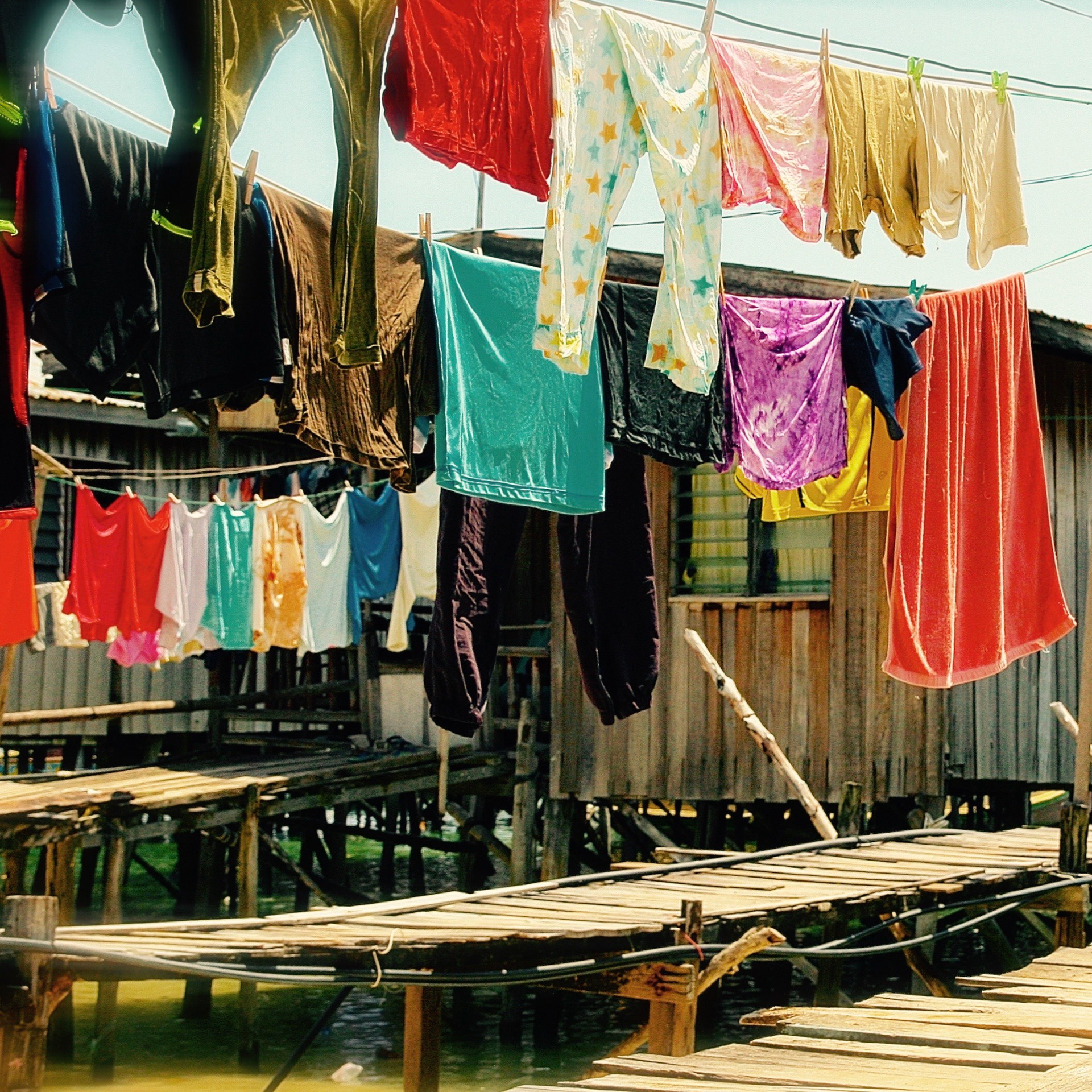 A small island that you can circumnavigate on foot in around half an hour, Pulau Mabul is home to world-class muck diving and speedboat trips to the legendary underwater world of Sipadan, famous for its fiery sunsets. On the other hand, there's a stark contrast between the manicured resort grounds and the squalor of the two pungent villages: the smaller one is home to the stateless Bajau sea gypsies, and the larger, mixed Malay-Bajau one has stilt houses connected by rickety boardwalks overlooking a trash-swamped beach.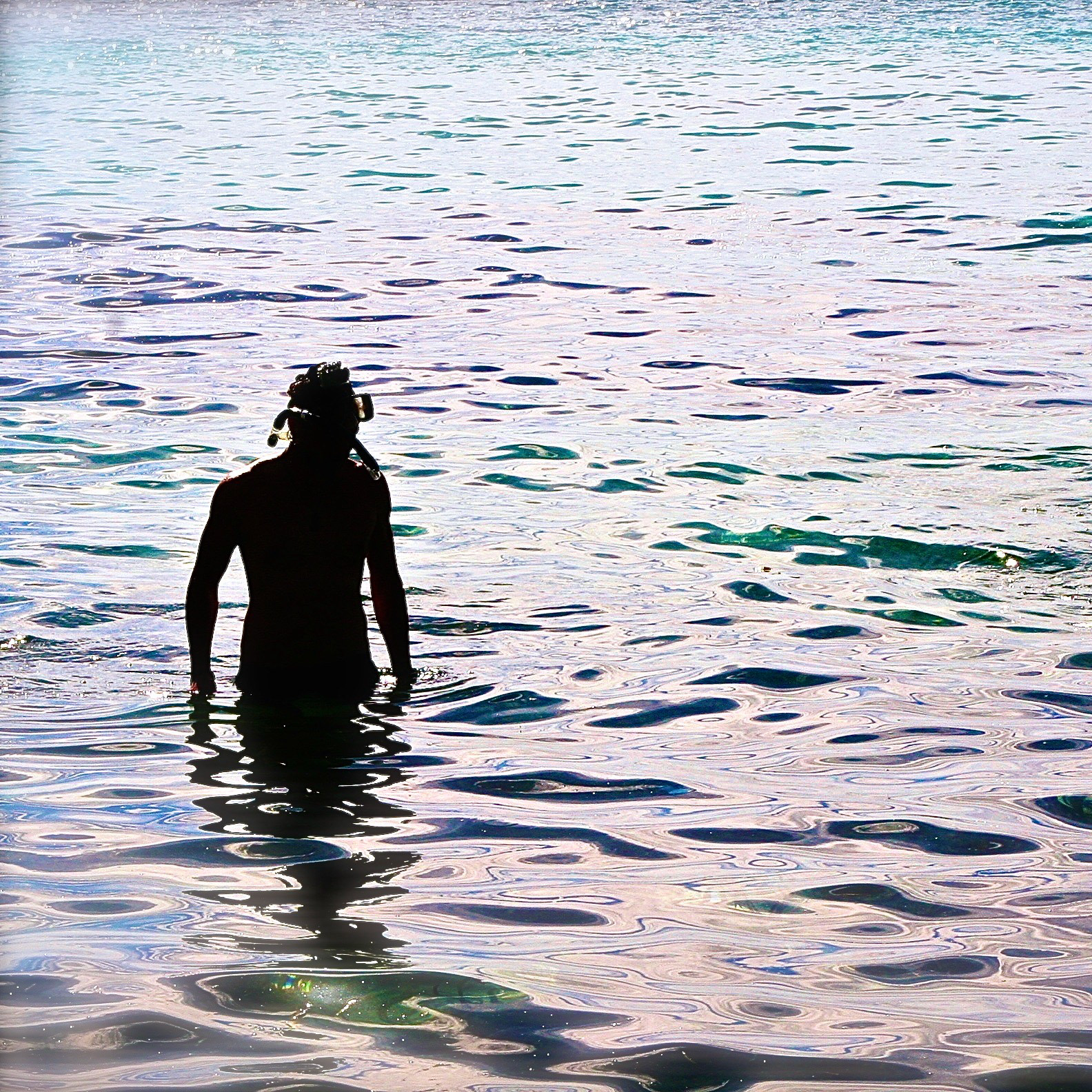 Togean islands. The rich diversity of marine life and astonishing coral formations are a magnet for divers and snorkellers.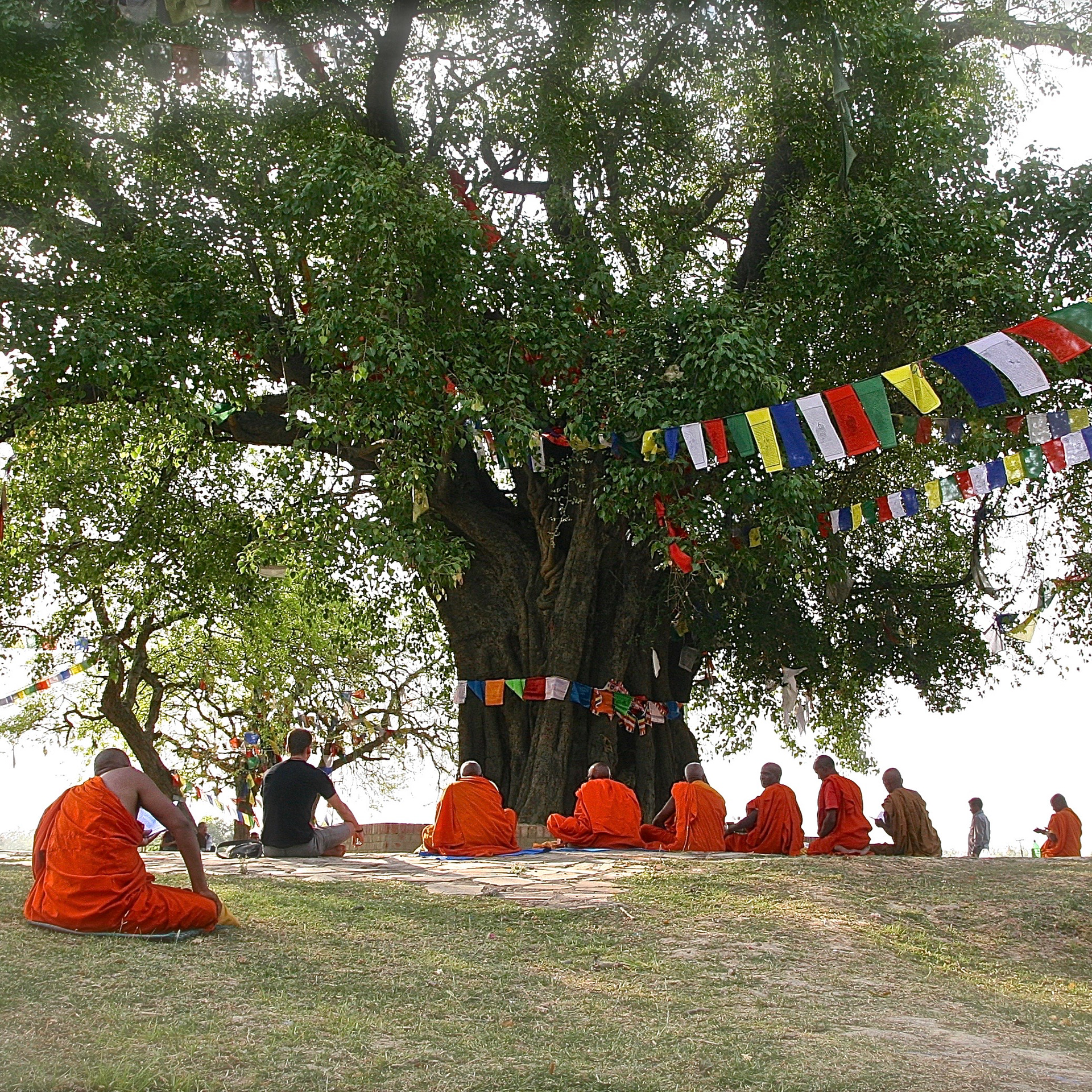 Lumbini was the birthplace of one of history's most revered figures, Siddhartha Gautama – better known as the historical Buddha – in the 7th century BC.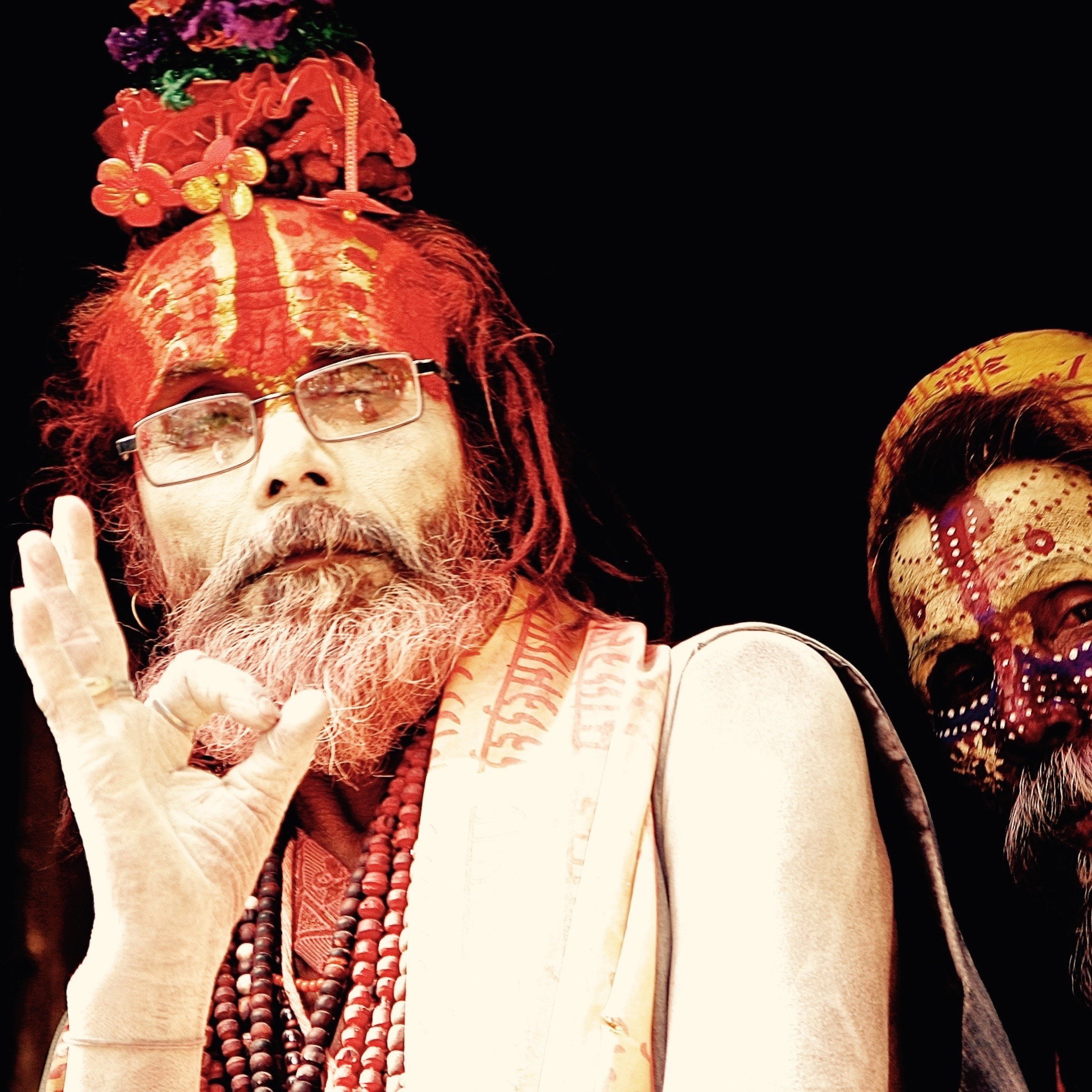 Most important Hindu temple stands on the banks of the holy Bagmati River, surrounded by a bustling market. You can buy essential pilgrim paraphernalia.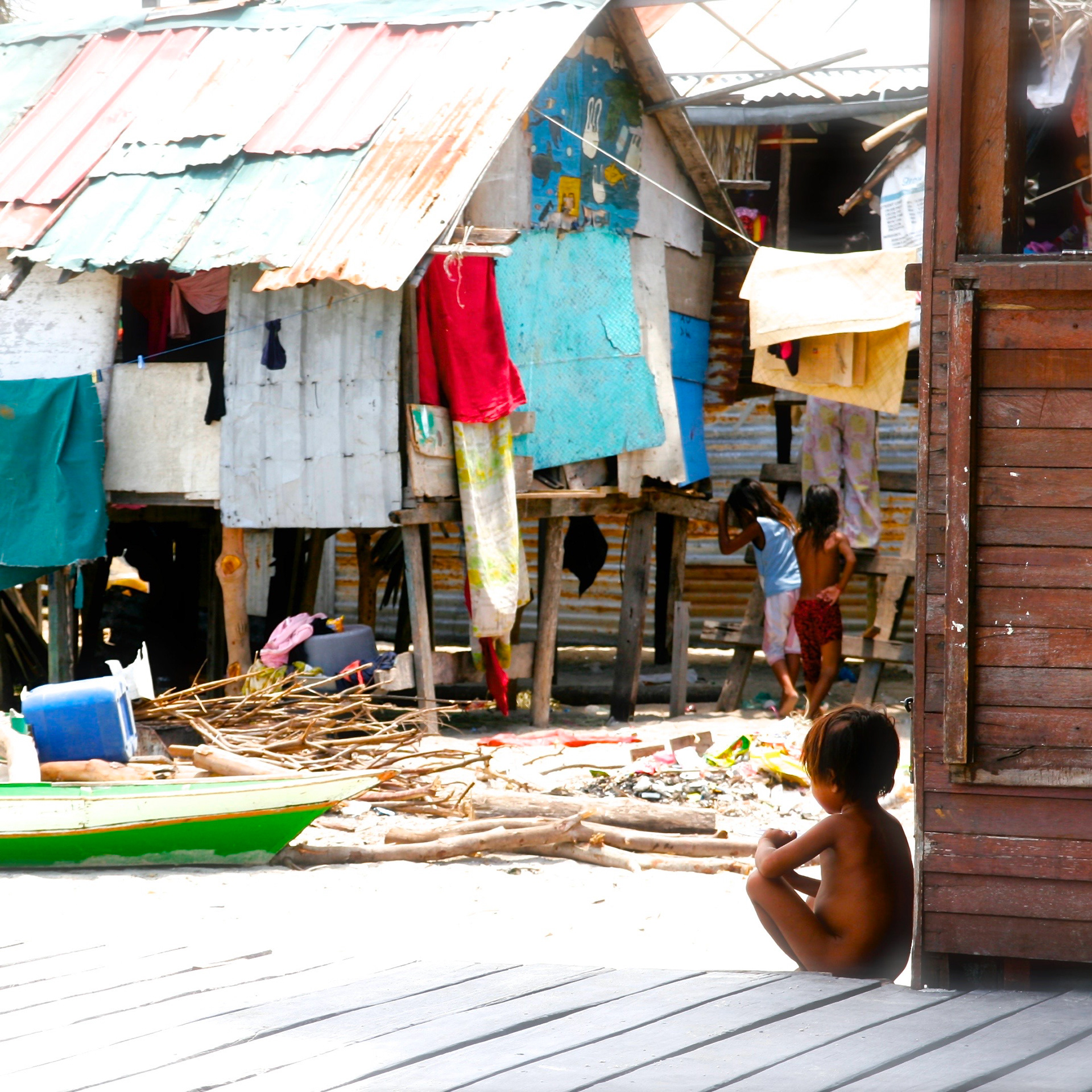 Slum life on Mabul Island.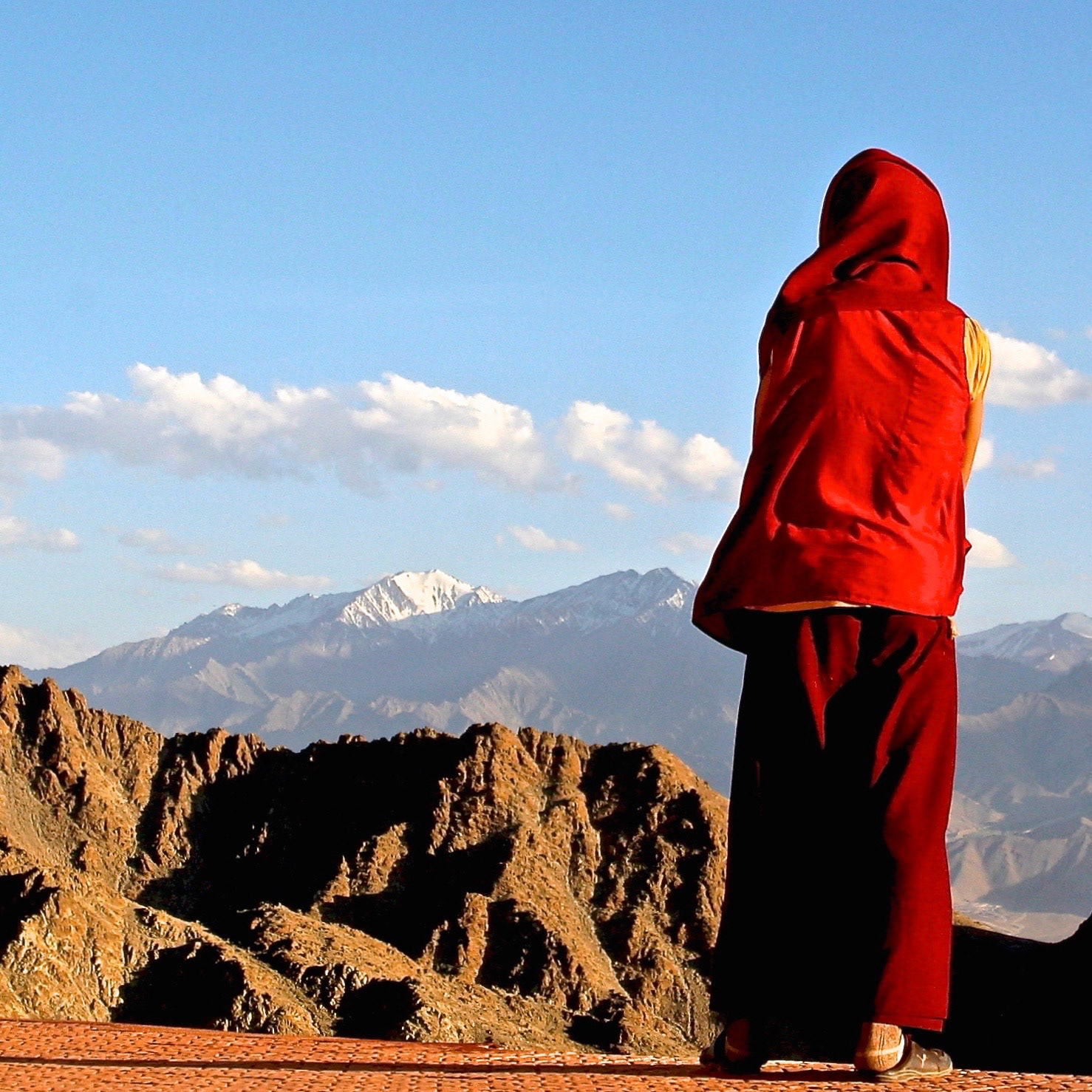 The Discipline of a Buddhist monk is refined and is intended to be conducive to the arising of mindfulness and wisdom. This code of conduct is called the Vinaya. While it is not an end in itself, it is an excellent tool, which can be instrumental in leading to the end of suffering.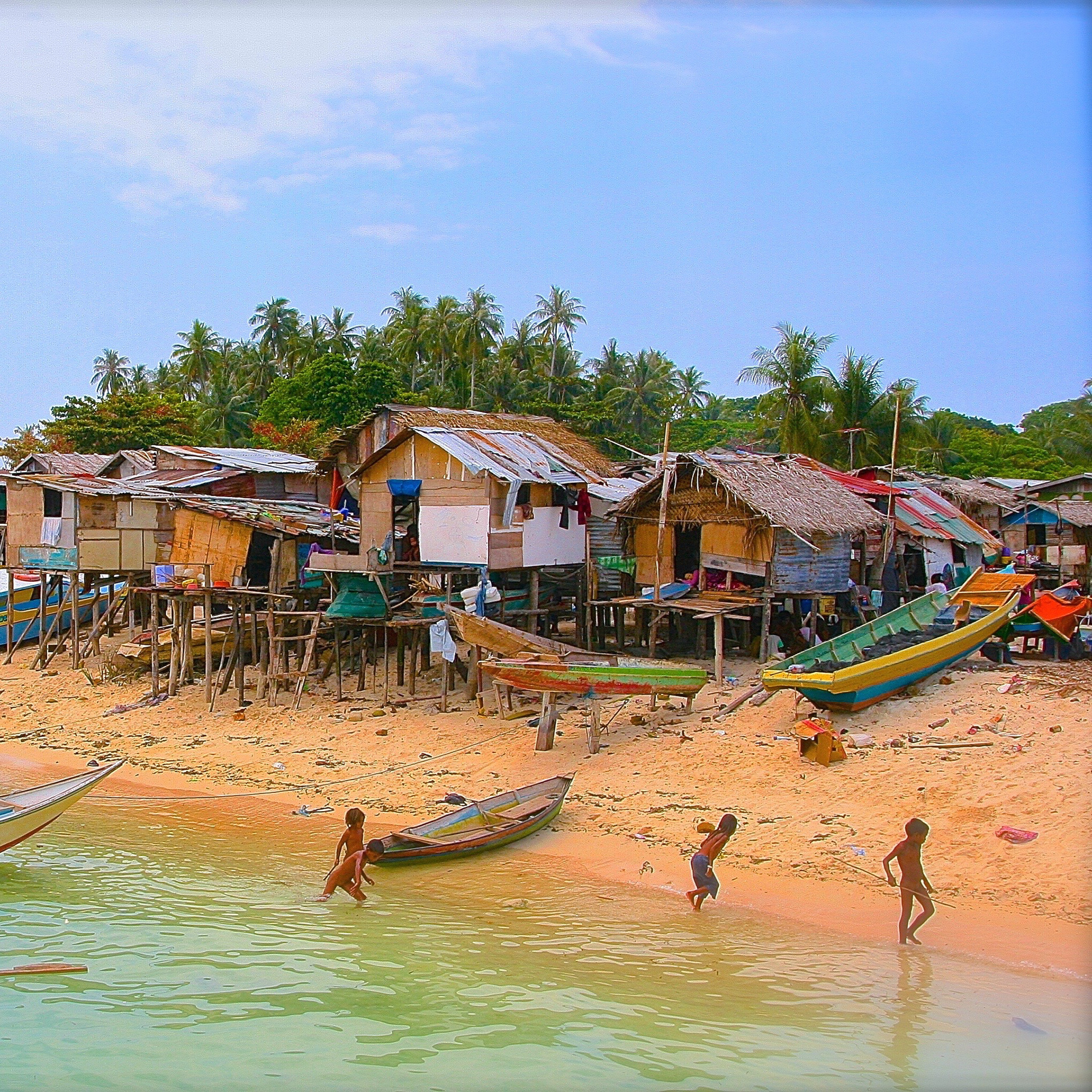 Two worlds coexist side by side. In one, tanned bodies emerge from beneath the waves after hours of communing with sharks, turtles and massive shoals of reef fish, and head for their resort bar. In the other, salt-worn, woodcarved tombstones of the cemetery rest beneath the palms, and Bajau children paddle their tiny boats between the colourful houseboats and the squalid driftwood shacks on stilts.
The square bore the brunt of Kathmandu's 2015 earthquake damage. Half a dozen temples collapsed, as did several towers in the Hanuman Dhoka palace complex, but it's still a fabulous complex. Reconstruction will continue for years.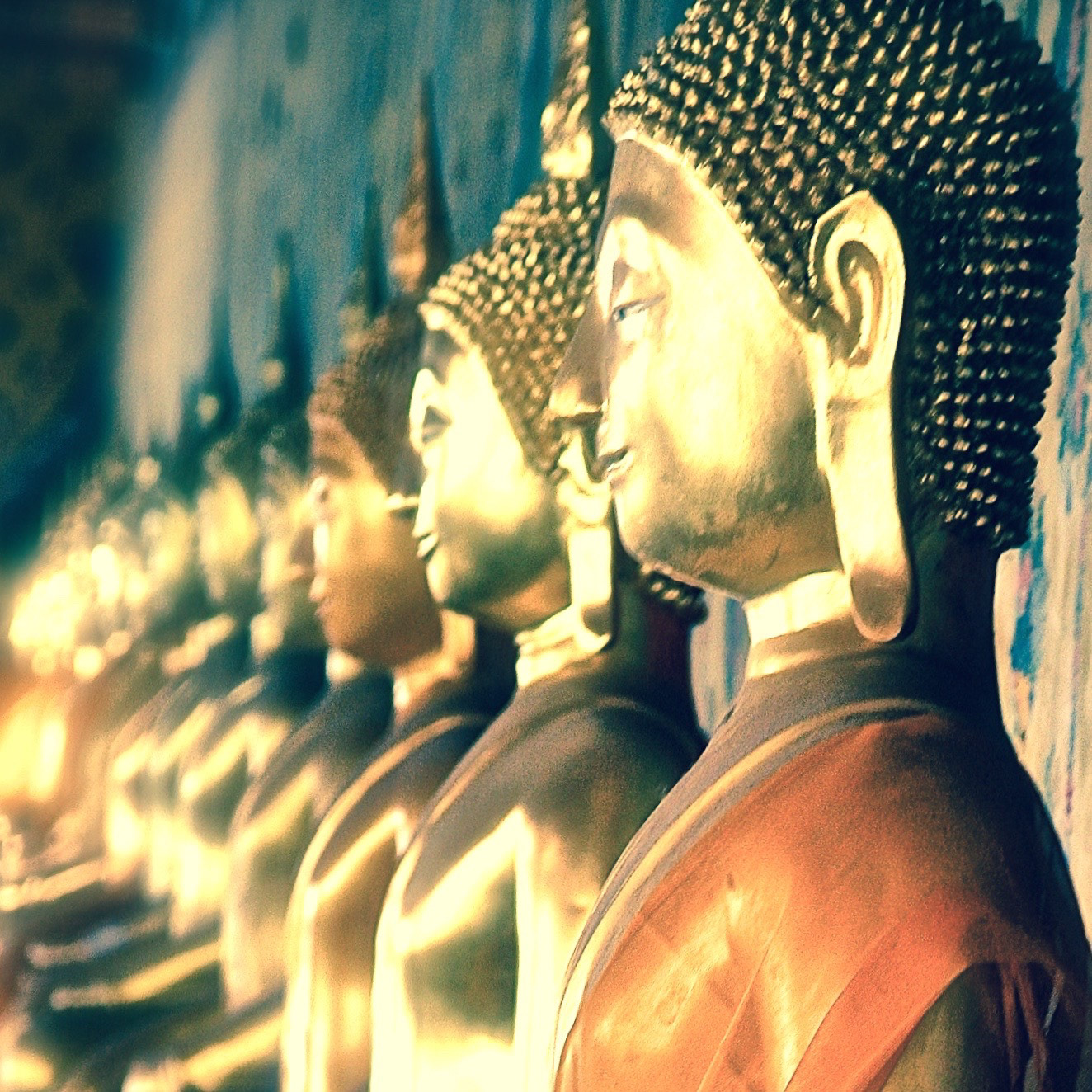 His essential teachings were of love, compassion and tolerance. The Buddha taught that a seeker must have compassion for all living beings and this was the most important teaching. Although the Buddha disliked formal rules, a monastic following sprung up for those interested in following his path.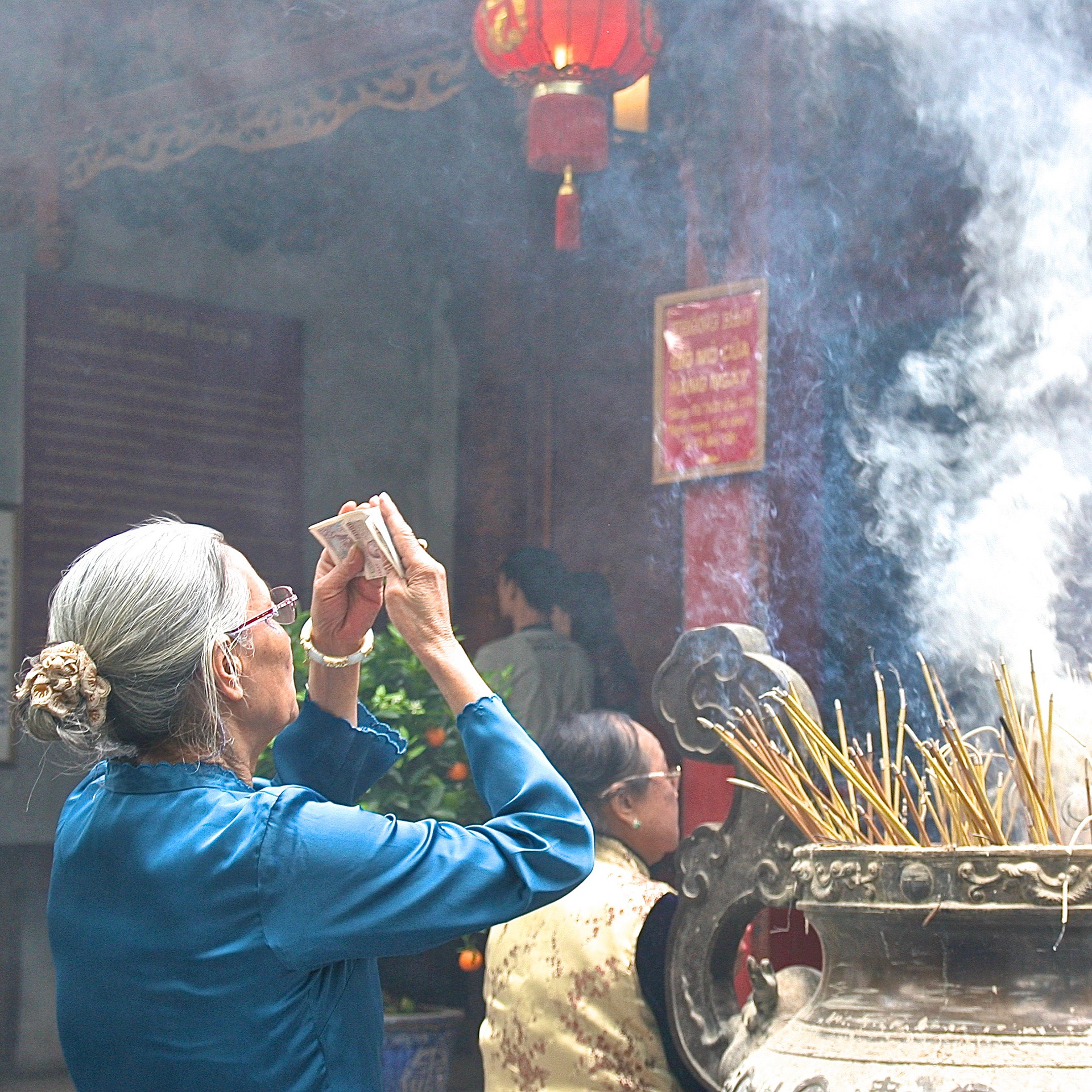 Meet the people, delve into the past and witness the awakening of a Hanoi on the move.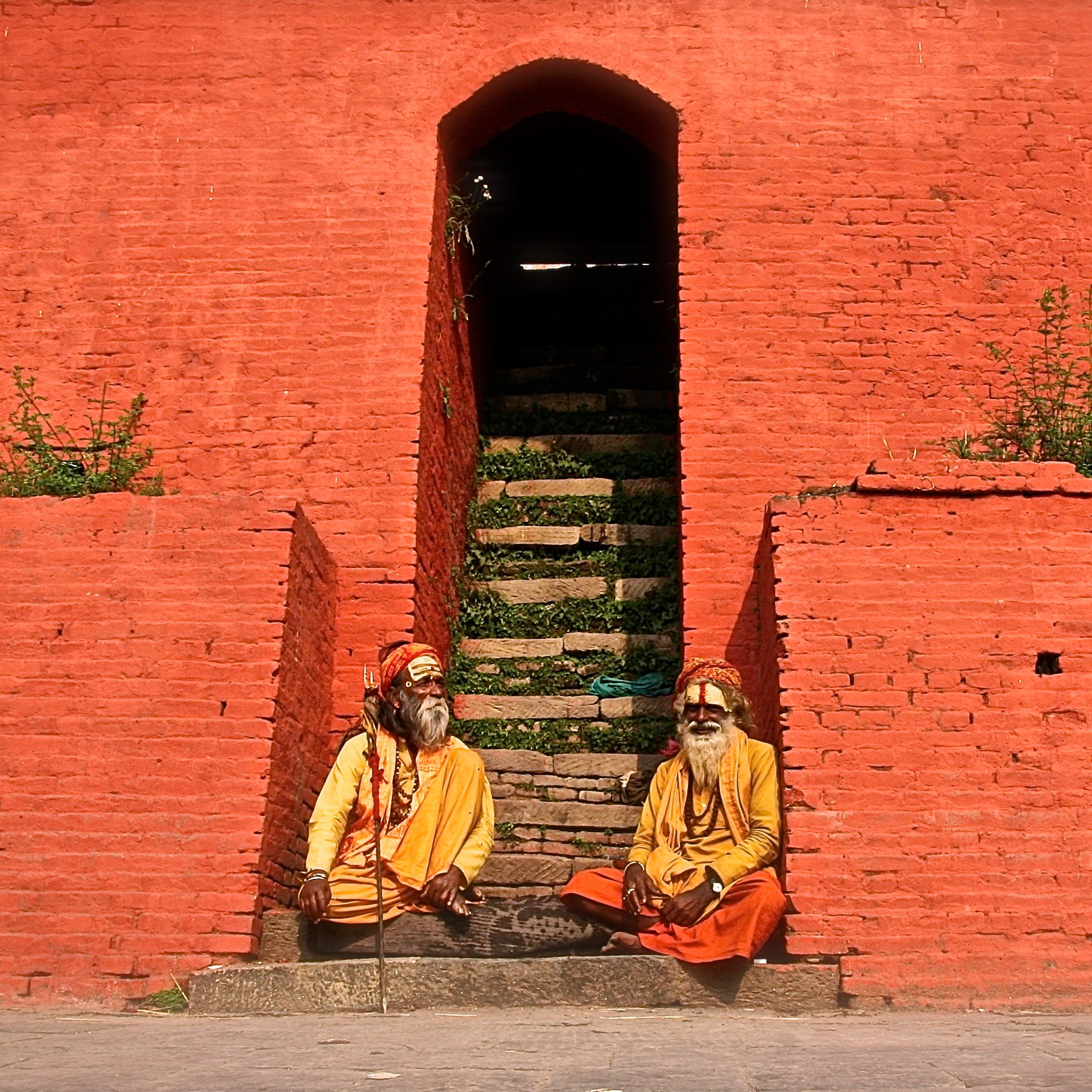 When a rare outside viewpoint gives context to your own life, you can't help but feel the mold within you bend and twist into something new.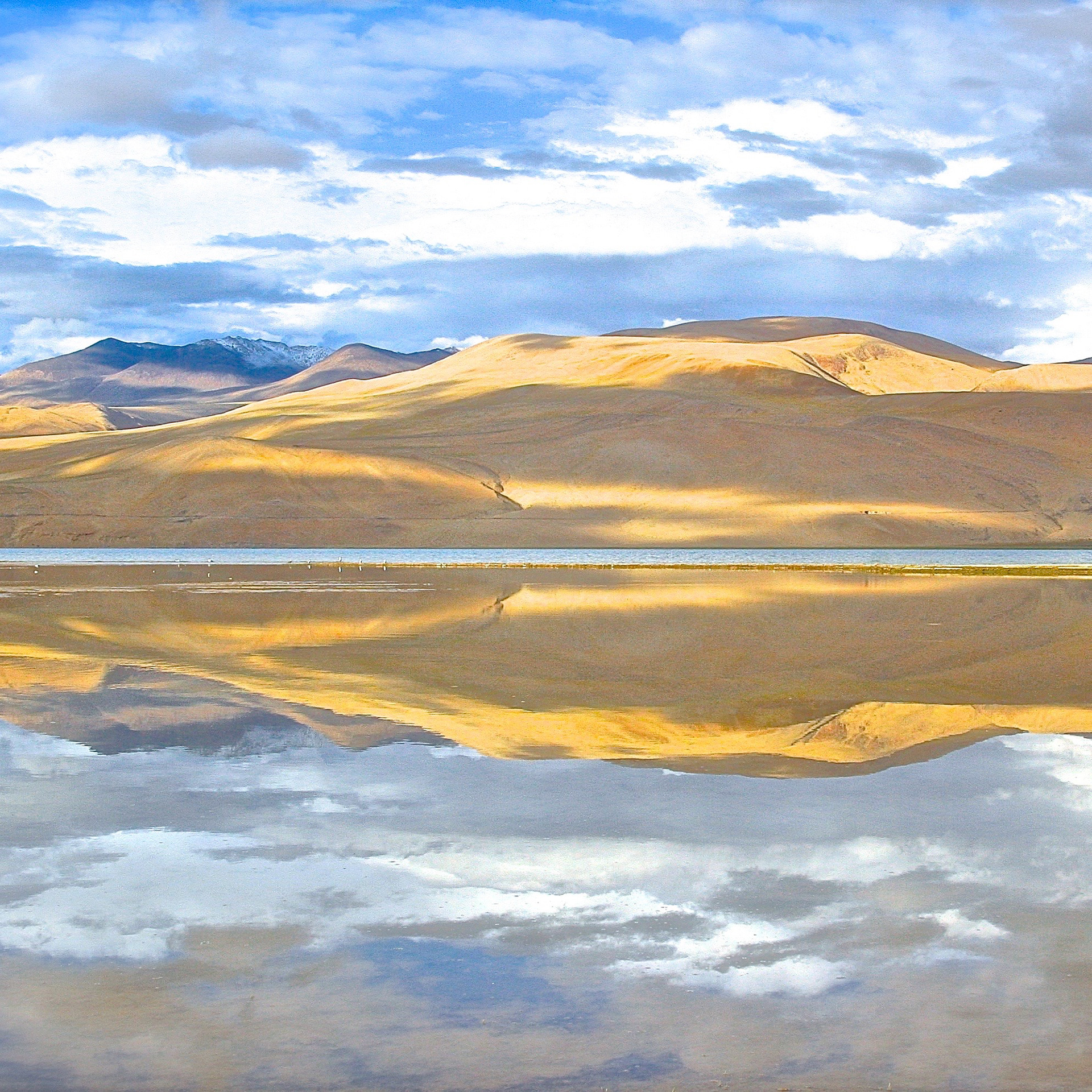 One of Ladakh's great high-altitude lakes, Tso Moriri shimmers with an ever-changing series of reflections in its vivid blue waters.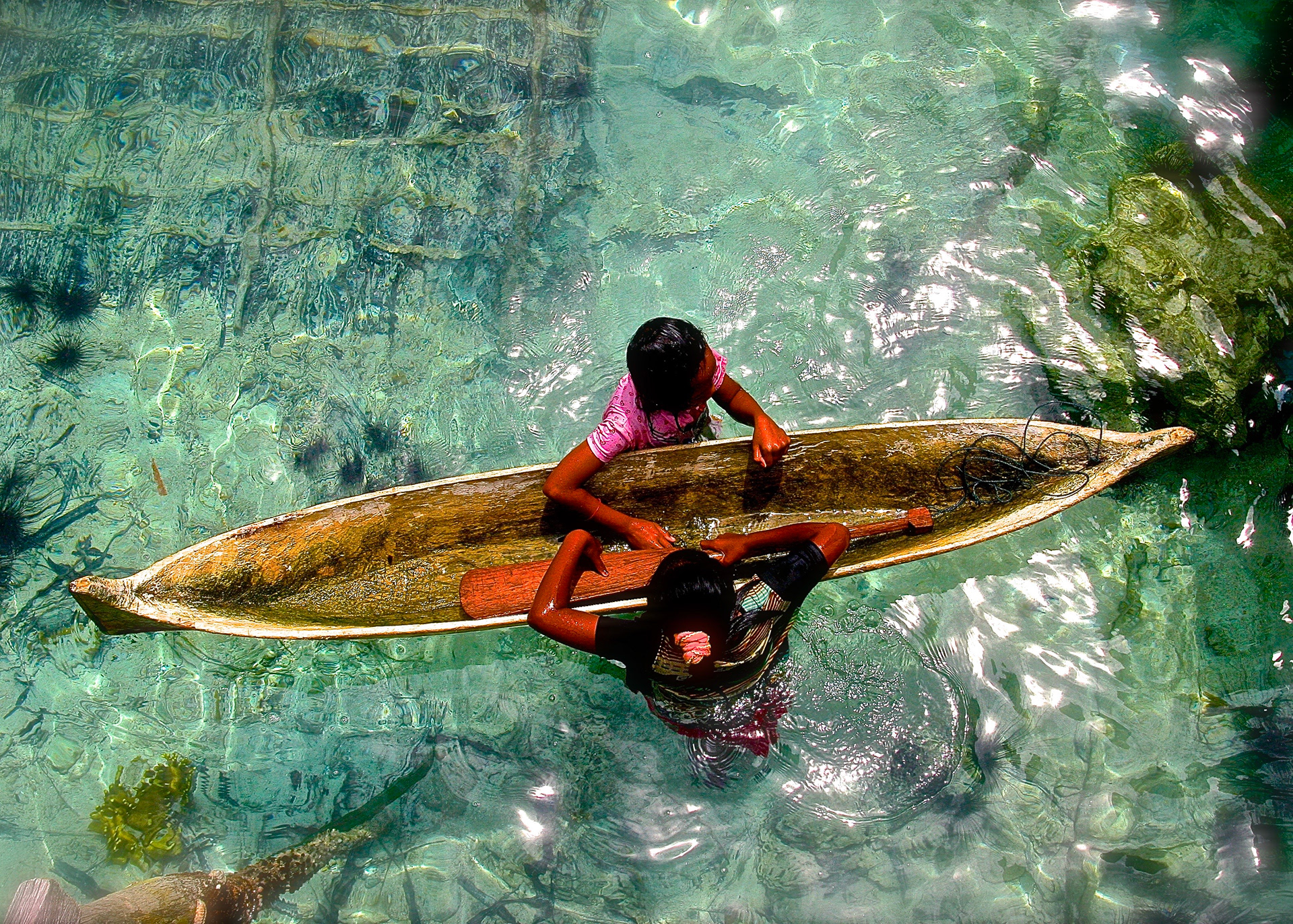 I was there with my friends and tell you a problem we had. Yes, it takes determination to get to the Togean Islands, but believe me, it takes much more determination to leave.